Things to do when it rains in Murcia
25 February 2021
0 Comments
With so many days of sunshine in Murcia, we rarely see a drop of rain (not complaining) but what happens when we see those clouds coming over and the dark greys skies arrive. Well most of us just crawl under the covers and with on a film, (which again, not complaining) but if you're only here for a short period of time, then you will want to make the most of all your time while you are here. So here are some things you can do when the weather isn't so good… Museums Both Murcia and Cartagena have some amazing museums to visit and almost all of them have free entry. I don't know about you, but wandering around a museum when you know the weather isn't great, makes me feel like i have beaten the weather somehow. Here are just a few of them that you can visit. Museo Salzillo Opening times: 10:00 AM – 5:00 PM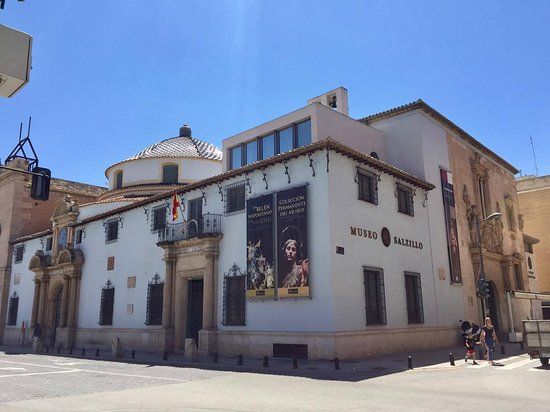 Santa Clara Monastery & Museum Opening times: 10:00 AM – 1:00 PM, 4:00 PM – 6:30 PM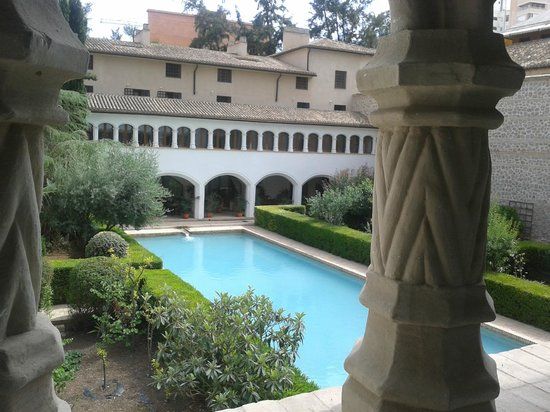 Templo de San Juan de Dios Opening times: 10:00 AM – 1:30 PM, 5:00 PM – 8:00 PM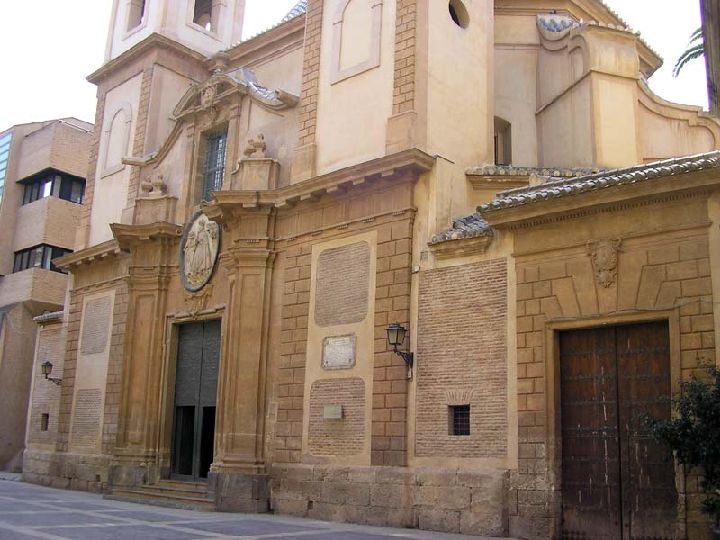 If you want a list of even more, then check out Trip Advisor or for Cartagena check out this link on Trip AdvisorGo shopping Now some of you might be thinking oh no, not shopping. Well, in fact, you would actually have to do any shopping as a lot of the shopping centres in Murcia and Cartagena have lots of activities inside to keep the family entertained for hours.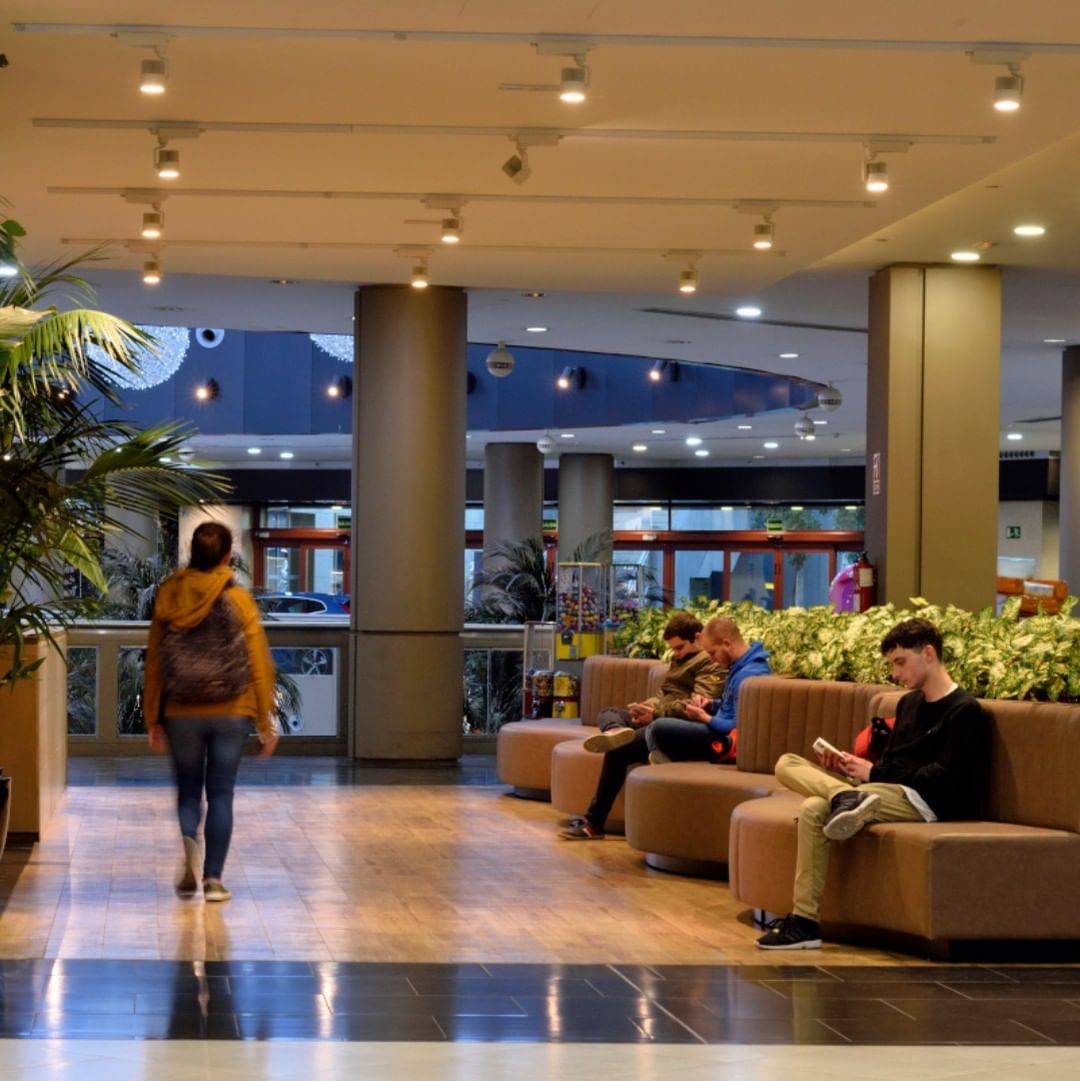 Nueva Condomina in Murcia is a great place as it's inside and lots of shops to explore around. Thader in Murcia is also another great option to look at, as they are also close to Ikea, which you all know you can take 3 hours just to get around the top floor. Myrtea is the newest shopping centre in Murci and has a lot to offer, with bowling, ice skating and play park for the kids. Espacio Mediterráneo is one of the biggest shopping centres in Cartagena with some great shopping and lots of events going on throughout the year La Zenia Boulevard is another good one, however, it's an outside complex, so probably no the best place e to go to when you have heavy rain. Cinema I know I said you should enjoy the day, but who doesn't enjoy a good movie (in English) well now with Cine Las Velas in Los Alcazares you can see all the latest movies, in English and spend a great afternoon there eating hot caramel popcorn. 🍿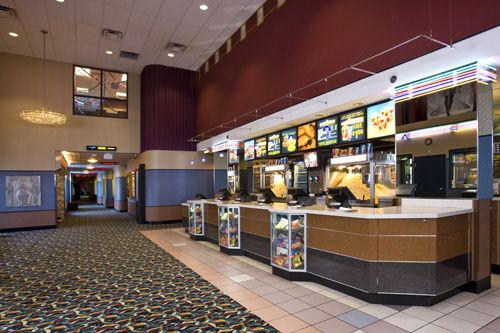 Gastronomy Murcia has some the best cuisine in Spain, and if there is a rainy day, well it is a great excuse to go out and try some typical tapas of the region. If you really want something traditional when it's raining, then check out our article on 'Migas'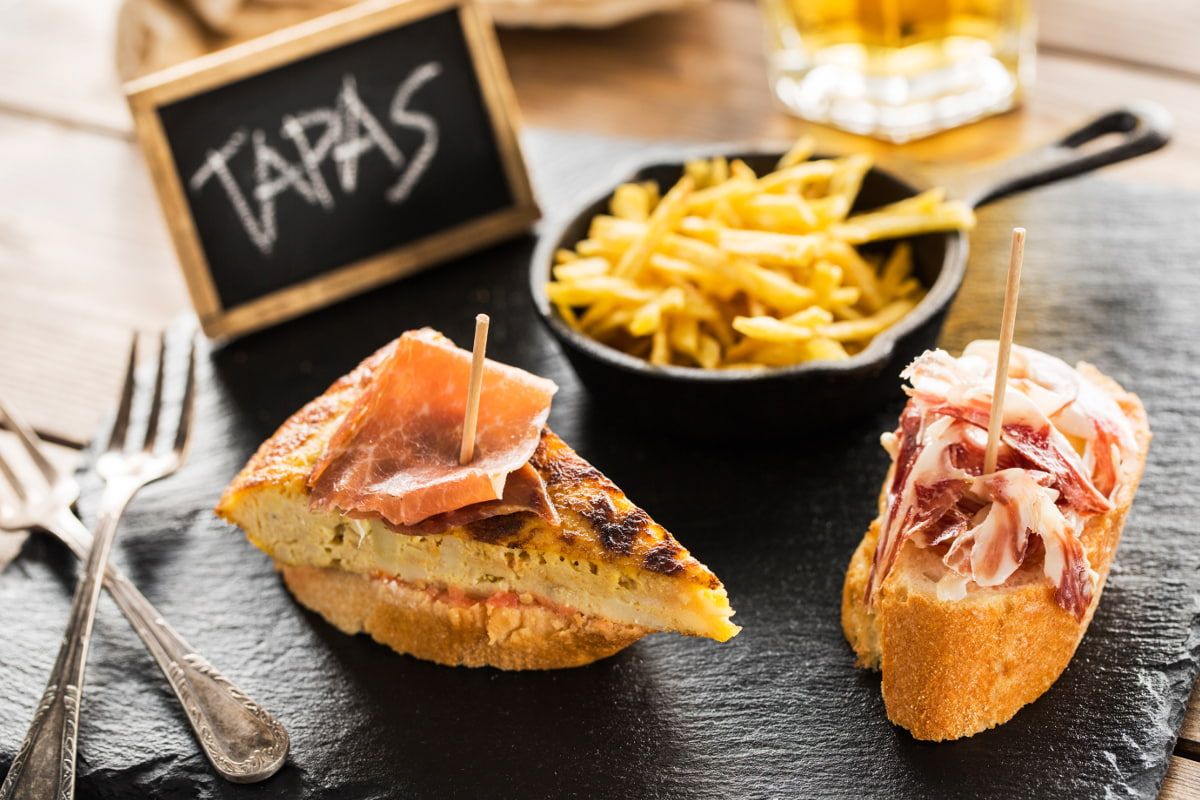 Spa day Balneario de Archena is a great place to go if its bad weather, it has a large circuit for anyone to use an inside/outside pools and jet pools. It also has a closed off circuit ready for anyone who wants to completely relax, this includes three saunas, Salt pool, hotbeds, an igloo and a lemon pool (literally a pool with loads of lemons floating around). Make sure you check out their website for the latest offers and deals.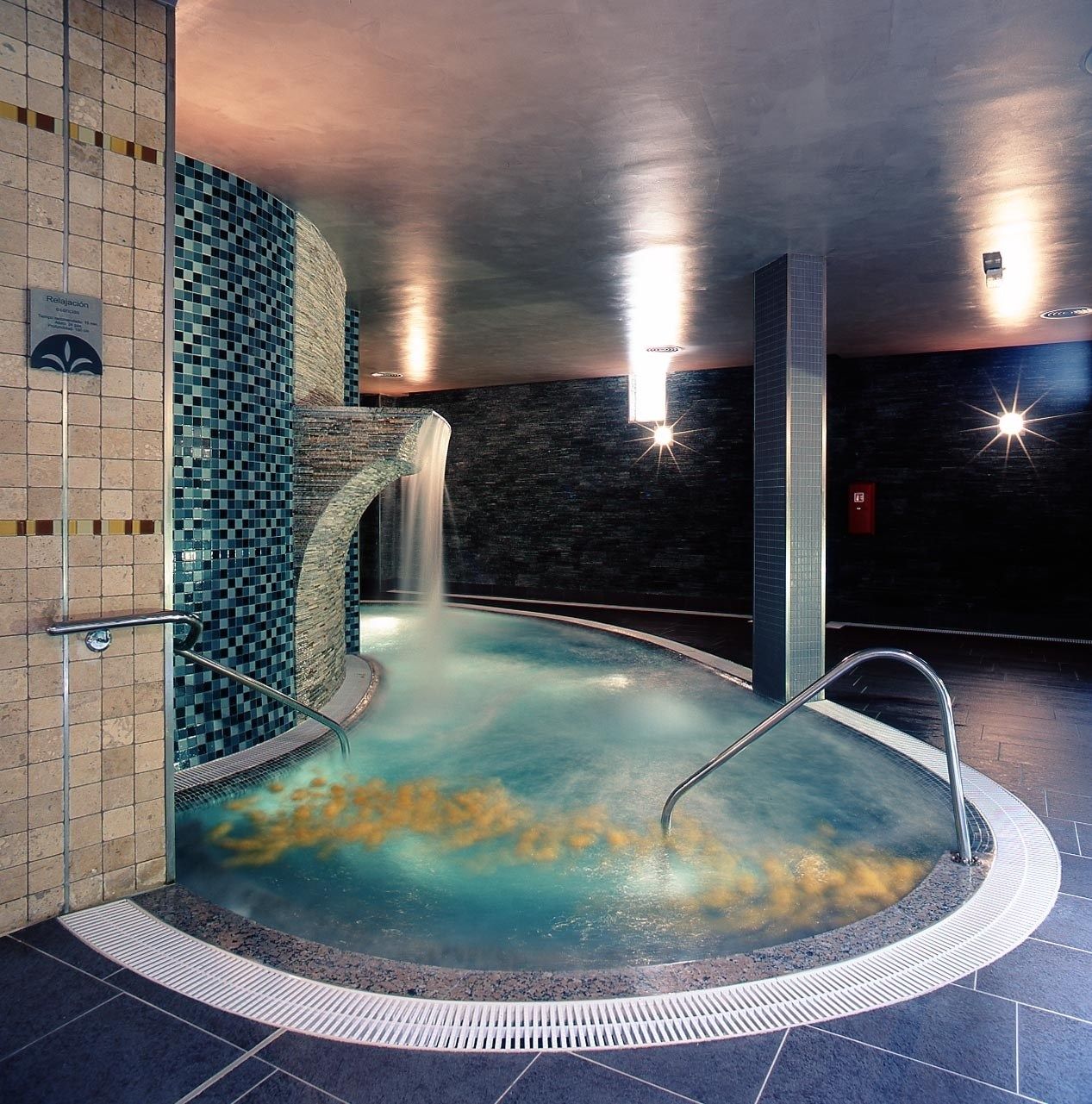 Bowling
Bowling can be great fun for all the family, and there's no shortage of places to go
Dos Mares Bowling
https://www.centrodosmares.com/store/bolera-pleno/
Thader Bowling
http://www.murcia.ozonebowling.com/
Ozone San Pedro del Pinatar
http://www.ozonebowling.com/
Ilusiona – Cartagena
http://boleracartagena.com/