The History of Murcia
25 February 2021
0 Comments
Murcia is a beautiful city, not only the vibrant and bustling life that goes on every day, but the culture and the history is something that you can only experience first hand. Here are just a few of the beautiful photos taken throughout the last 100 years.
La Manga del Mar Menor (Murcia) en 1970.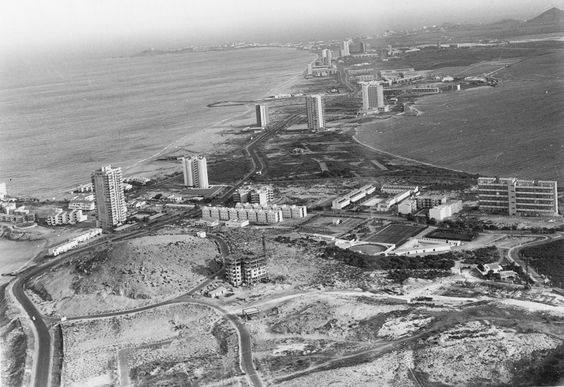 Download a free PDF of the history of Murcia + More photos
* indicates required Email Address *
Murcia, Comunidad autónoma (autonomous community) and historical region of southeastern Spain that is coextensive with the Provincia (province) of Murcia. It is bounded by the autonomous communities of Castile–La Mancha to the north, Valencia to the east, and Andalusia to the west; the Mediterranean Sea lies to the south. The autonomous community of Murcia was established under the statute of autonomy of June 9, 1982. The capital is Murcia city. Area 4,368 square miles (11,313 square km). Pop. (2007 est.) 1,392,117.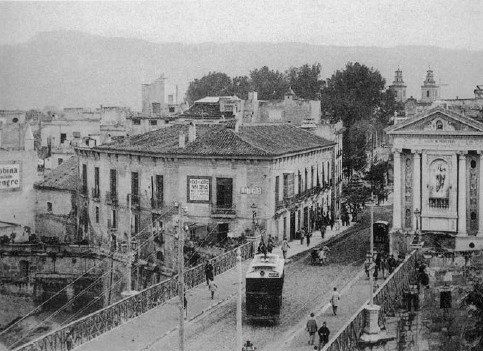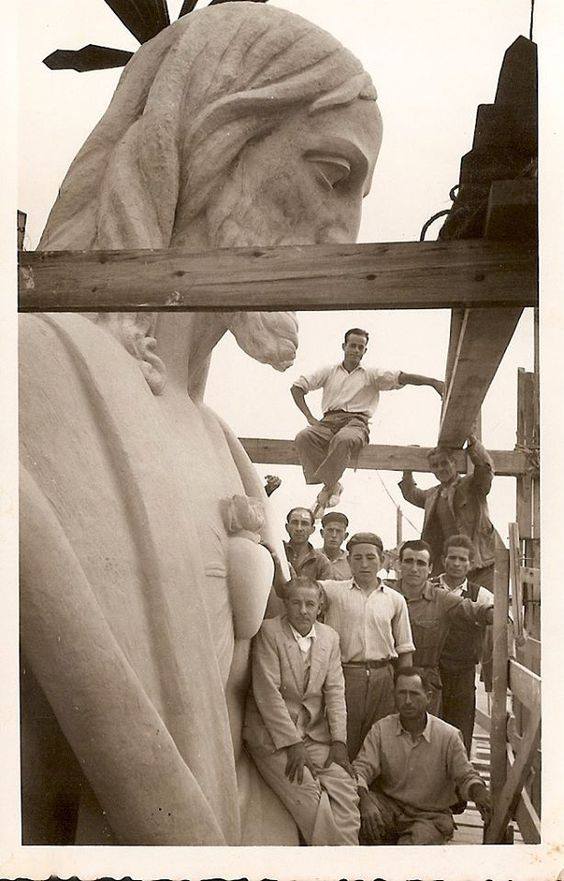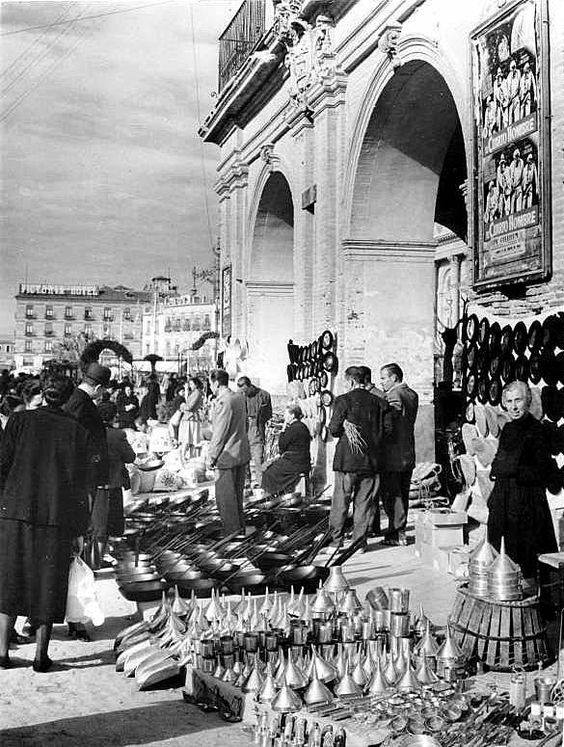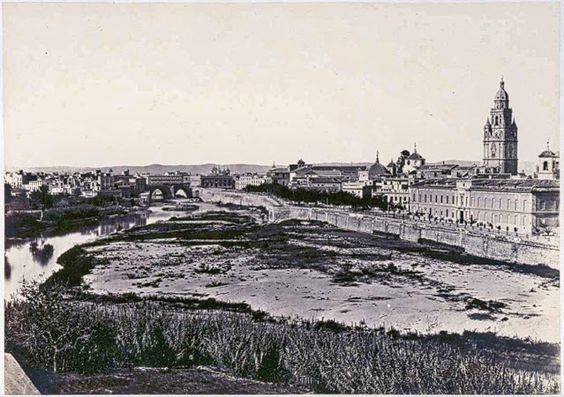 There are lots of things to do around the Murcia region, but you need to know where to go and when to see things. Which is why we recommend trying a guided tour of the city where you can learn about the culture and a bit more about the history too.


English Tick provides excursions and planned events for anyone wanting to try out the traditional lifestyle of Murcia as well as offering tours of the local towns and the city centre of Murcia.
All their information can be found below as well as the activities they offer

PASSPORT TALK – English tick

EXPERIENCES: Improve your SPANISH during your LEISURE TIME!

DISCOVER MURCIA, Lo Pagán: Sunset cruise on the Mar Menor, swim optional.

DISCOVER MURCIA, Lo Pagán: Family sunset cruise on the Mar Menor, swim optional.

SPANGLISH CONNECTION, Jumilla: Treading the grape in BSI!

DISCOVER MURCIA: Sightseeing, tapas and social afternoon.
Testimonial: "It was a bit daunting attending for the first time on my own but I had a lovely day and everyone was really welcoming, friendly and helpful." Jill from San Pedro

LANGUAGES: To speak and understand the only way is to PRACTICE!
SIX LANGUAGE EXCHANGE GROUPS going on in La Torre de la Horadada, El Palmar, Murcia x2, San Javier and Mar Menor Golf Resort.
Testimonial: "Great sessions for all levels, practical Spanish in a friendly atmosphere and great fun. Go along and make new friends while learning a new language!!!! Allan from MMGR"

BEGINNERS CLASS in San Javier: Learn Spanish in chunks. Learn the Spanish lingo that you need for your daily life.


Email: info@passport2talk.com
Susana: +34 661 74 36 45, Rafa: +34 610 36 38 32
acebook: https://www.facebook.com/English-Tick-183288785775761/