The Heart of the community award
25 February 2021
0 Comments
Adrian, Paloma and baby Lily. have picked up another award.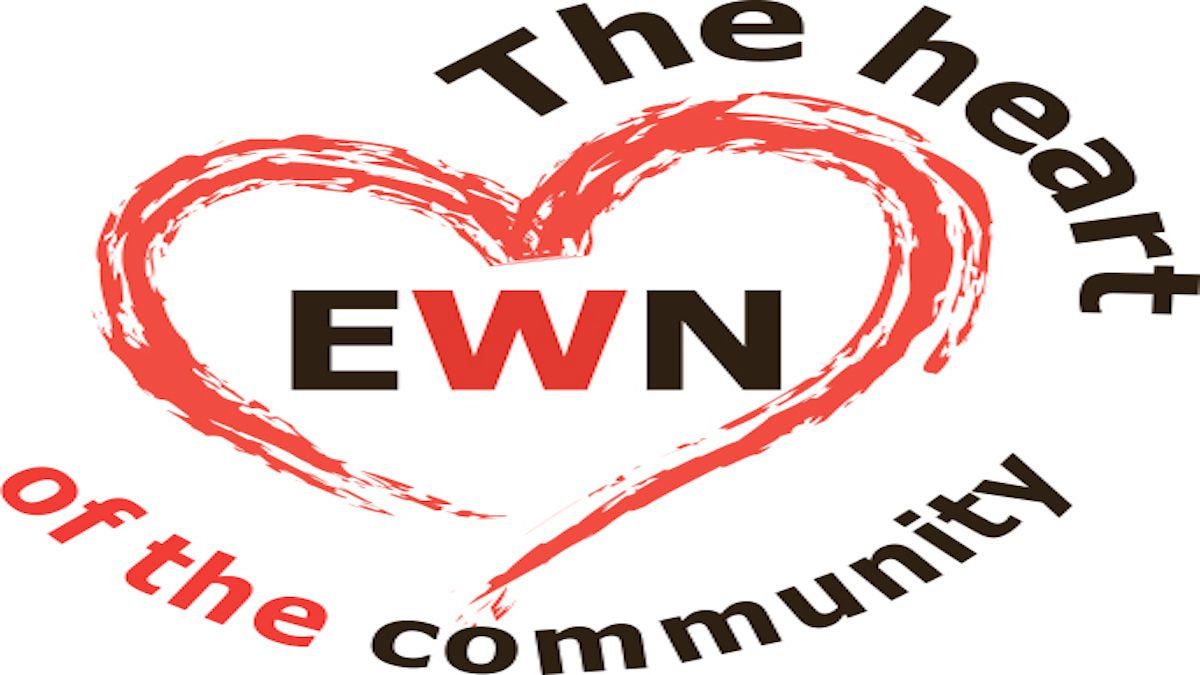 Euro Weekly News awards the "Community Heroes" as voted by their readers.
AFTER three weeks of nominations they announced their "Community Heroes". Euro Weekly News asked their readers to tell them about the fantastic people who have kept communities together during these trying times. Those who has gone out of their way to provide for others? Who has helped make these frightening times more bearable?
Euro Weekly News wrote, we were inundated with nominations for this married couple from Murcia, who created the Facebook page ´Coronavirus in Spain-Information´ which has been a lifeline for people in their community. Adrian is originally from the UK and Paloma is from Spain together they manage to translate and convey all the important information coming from the government which has helped to set people's minds at ease.
Adrian says "When the State of Alarm was announced I uploaded a video I had recorded to my Keystyle Properties page pointing out what the decree meant. There were so many hits which has now reached 31,000 views. I then decided to start a page that featured these types of videos and posted them every day for 46 days."
Upon watching the videos you can see how Adrian has built a trusting audience, he is down to earth, upbeat and certainly breaks down the barriers when it comes to firm and sometimes confusing governmental information and delivering it in a positive and comforting manner that dispels any fear.
The page now has 11, 000 followers and nearly 20,000 likes, Adrian and Paloma aren't looking to wind things up when the crisis cools off. "I would like to keep the page as an informative guide to Spain. I have already started on some tutorials and would like to cover parts of the Spanish lifestyle. Also, I am currently auctioning off specially made T-shirts to give the proceeds to charity." Adrian announced.
It is amazing that the pair have been able to give up so much of their time as they are new parents to four-month-old Lily who has become a star in her own right, They are certainly a selfless and giving family.