Romantic ideas in Murcia and the local Area
25 February 2021
0 Comments
When visiting Murcia with your partner, there are lots of romantic things you can do and try but here are just a few things you should do when you're in Murcia.


Romantic Dinner Out
There are many lovely restaurants in Murcia, but Murcia has some of the most romantic spots around. Here is our top selection.
Jardin de Sal
Jardin de Sal is a hidden gem that not many people know about. They often organise tasting menus and cocktail nights. But the one thing that makes it stand out from the rest is location and decoration. The design is based on an Arabic desert with a tropical twist. It provides a beautiful setting for any couple wanting a nice secluded night.
Finca el Pertiguero, 42, El Palmar, Murcia, Spain
659 32 39 50 | https://www.facebook.com/jardindesal42/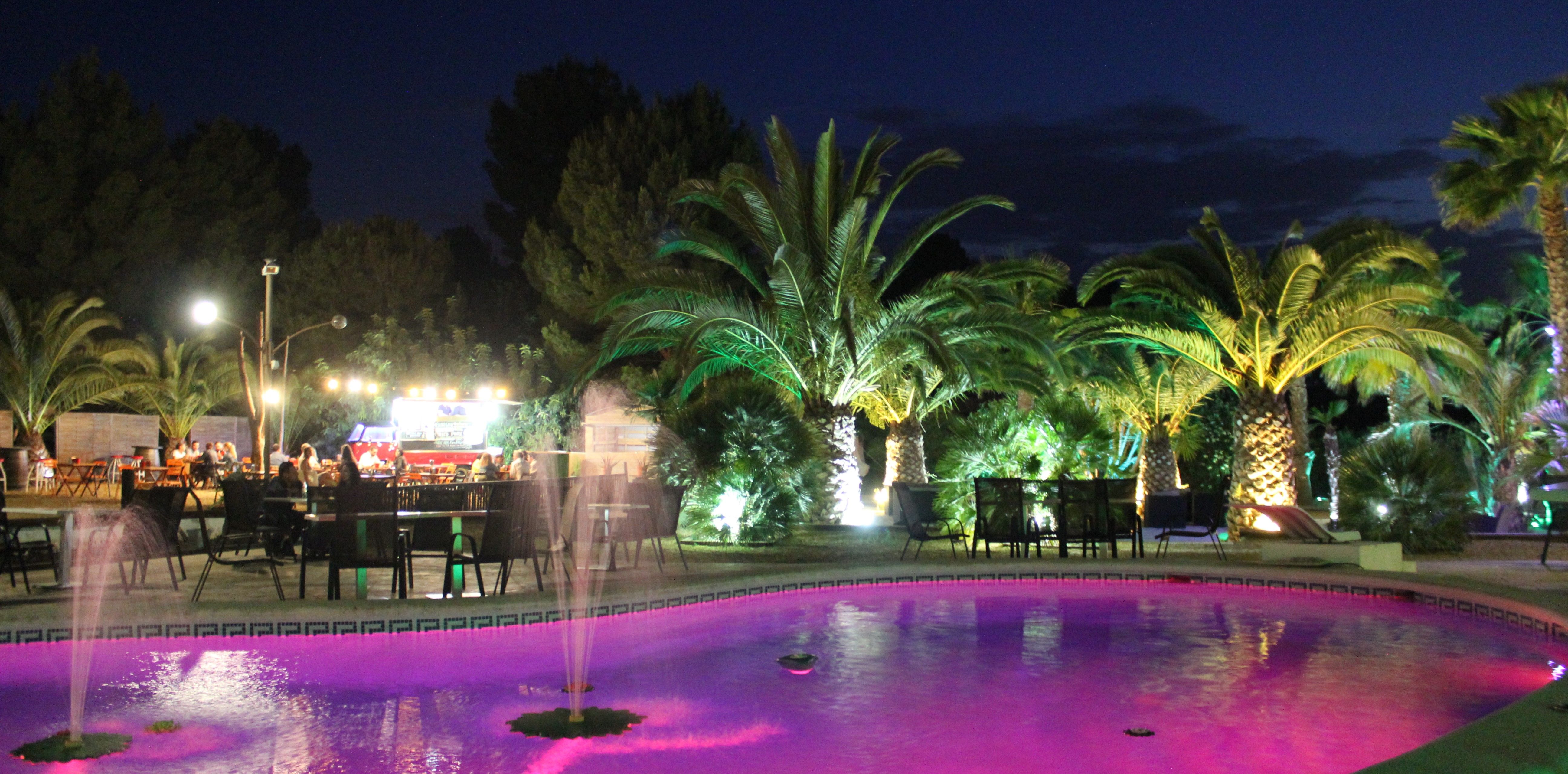 Enso Sushi
If you want something a bit more international, then why not try Enso Sushi, with a few restaurants to choose from, it can be a great way to spend a romantic night, either in the heart of the city of Murcia or next to the sea at Las Colinas Beach Club (only open in summer months). The food is exceptional and most of the times they offer tasting menus for new clients or you can select individual pieces from the menu. They also offer some of the best local and international wine from their cellar, and most of the time recommend the perfect wine to go with your meal. Personally, I have been with life several times for special occasions, such as birthdays and anniversaries.
MURCIA
Calle Sta. Teresa, 6, 30005 Murcia, Spain
968 90 66 11 | https://www.facebook.com/ensosushi/
LAS COLINAS
Ctra. de Campoamor a San Miguel de Salinas CV-941, Km. 6, 03189 Dehesa de Campoamor, Alicante
965 32 41 14 | https://www.facebook.com/ensosushi/
LAS COLINAS BEACH CLUB
Calle Rube Darío Cmor, 2, 03189 Dehesa de Campoamor, Alicante
965 32 19 88 | https://www.facebook.com/ensosushi/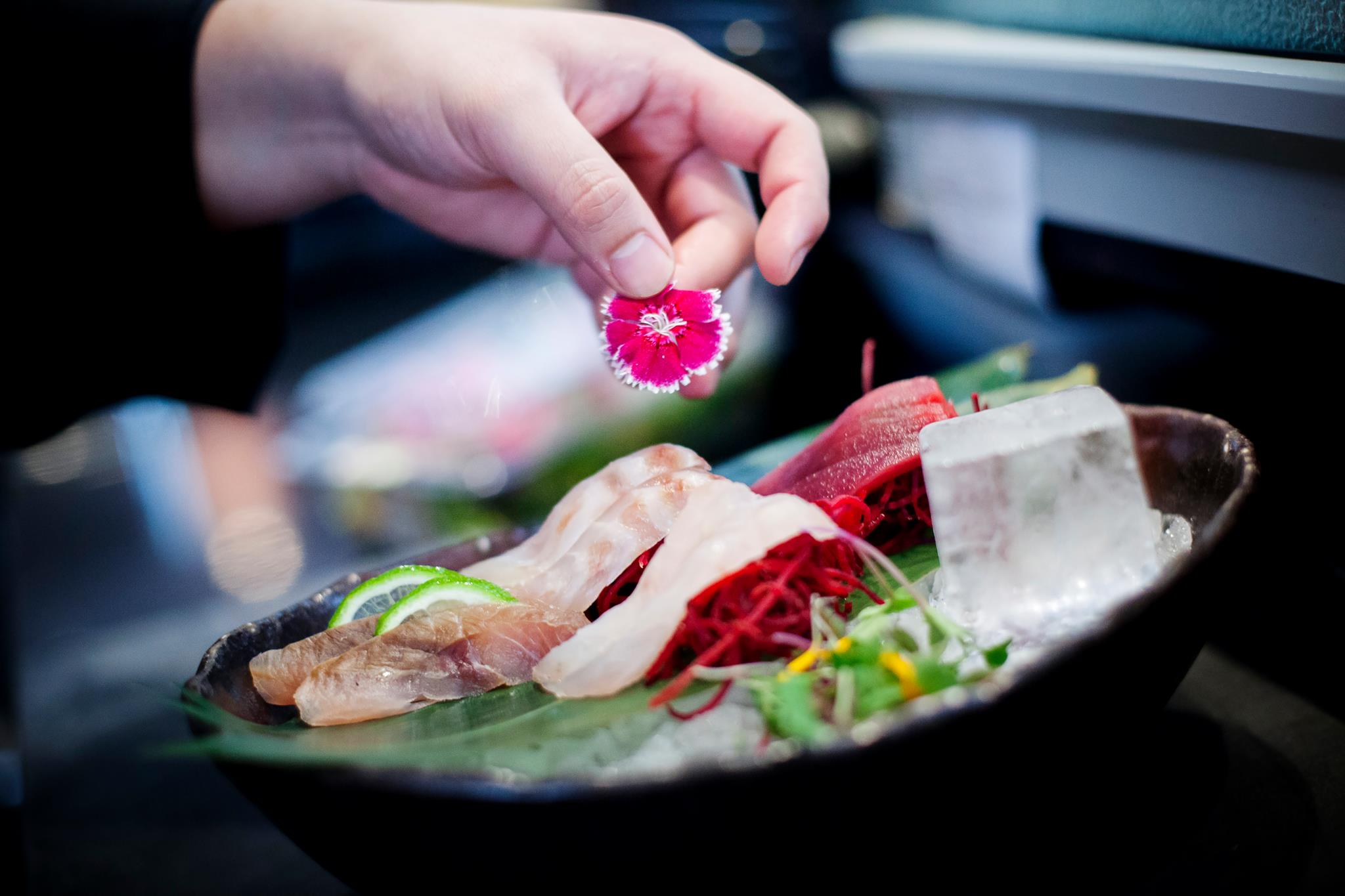 Los Cazadores (Corvera)
This place is great for anyone wanting to try some traditional Spanish cuisine, but aren't as daring as the locals. They provide a superb menu for anyone's tastes and are always hosting special menus such as Paella, Sushi, Mushroom dishes and more. The prices are also reasonable and you're not going to break the bank by ordering one of their own house wines (from Jumilla). Definitely, a place to visit with your loved one when in Murcia.
Ctra. Fuente Álamo, 3, 30153 Corvera, Murcia
968 38 02 25 | https://www.facebook.com/LosCazadoresDeCorvera/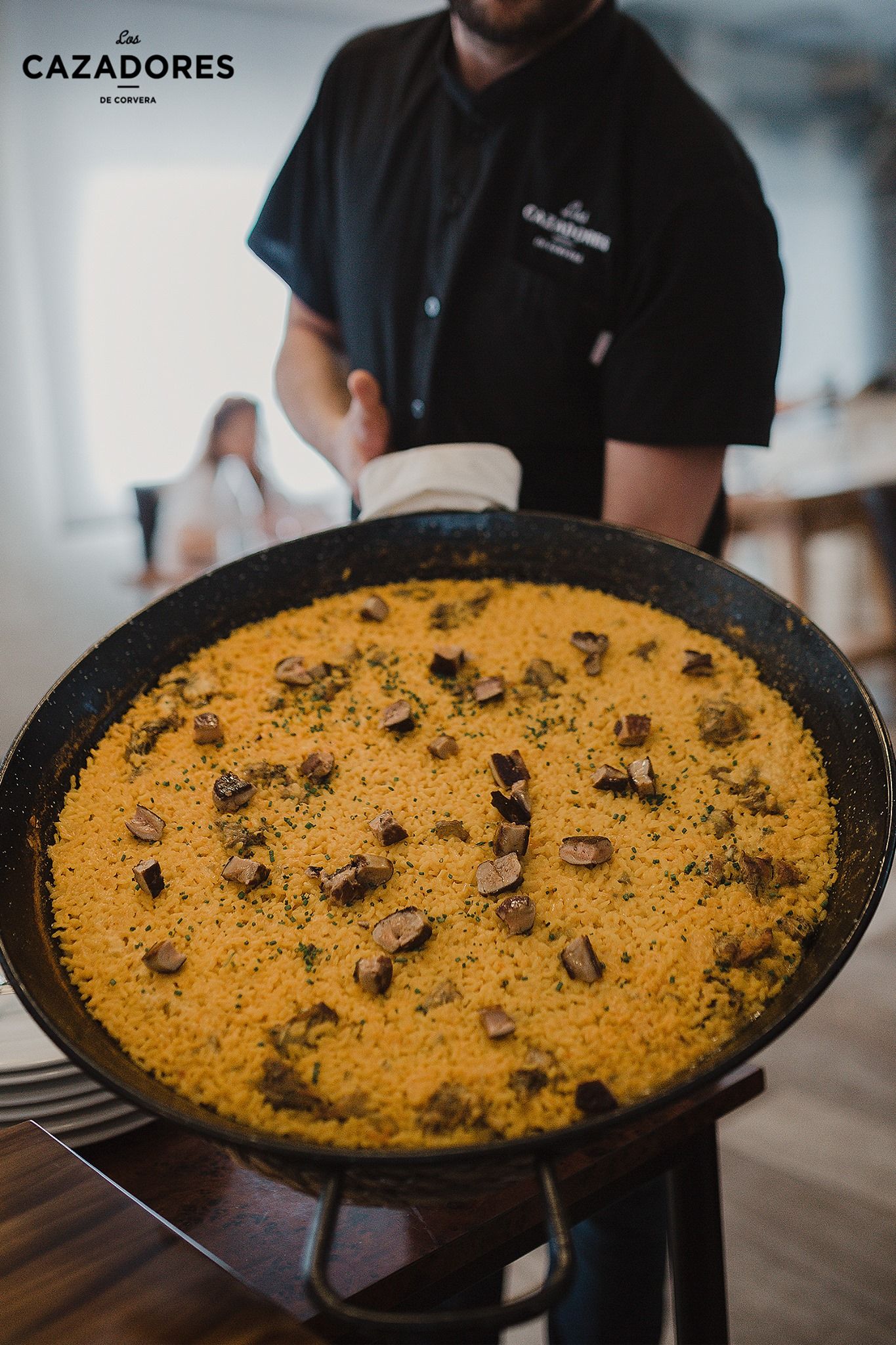 Magoga (Cartagena)
If you are after something extra special, then we would highly recommend Magoga. Talking about Magoga is talking about savouring seasonal products cooked with a gastronomic soul. In Magoga, the clients will find a special mixture of traditional elaboration techniques combined with haute cuisine, accompanied by an elegant and detailed service. The Mediterranean, the stones of the Roman amphitheatre or the mountains are the inspiration for their tasting menu and seasonal dishes.
Only 3 years after its opening, Magoga has become one of the best restaurants in the Region of Murcia, appearing as a recommendation in many prestigious international gastronomic and tourist guides, such as the Michelin Guide and the Repsol Guide.
Plaza Doctor Vicente García Marcos, 5, 30201 Cartagena, Murcia
629 98 02 57 | https://www.facebook.com/magogarestaurante/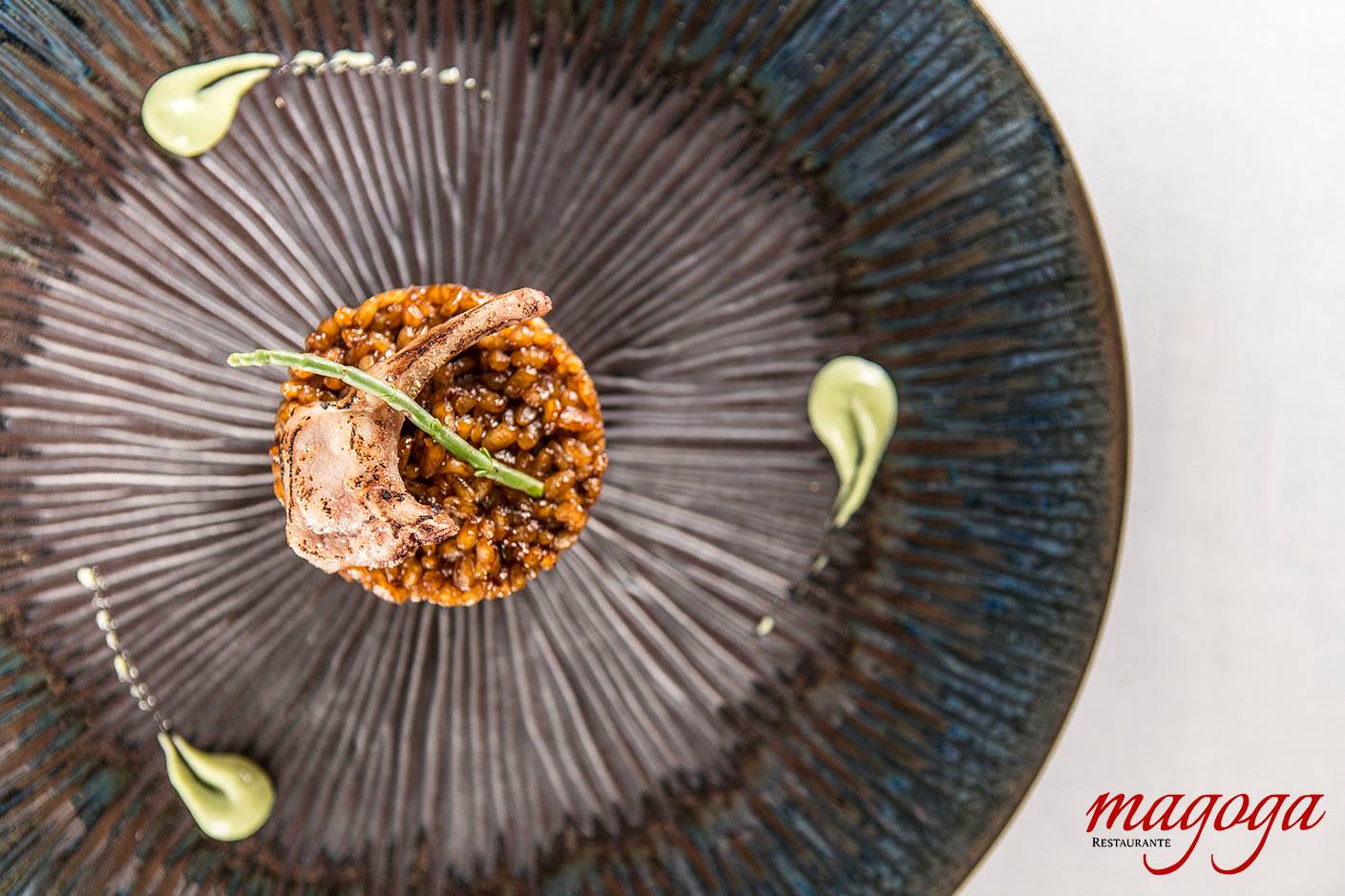 Wine Tasting
If you are after something extra special to do, why not take a day trip to Jumilla or Bullas and go on a relaxing outing to a winery and learn about the local wines and fruits used to make some of Spain's most delicious wines.
Jumilla
One of the most famous towns for winemaking is Jumilla, and it's not far from Murcia which makes it a perfect place to visit on a day trip. Packs can start from as little as €12.95 which can be found on many holiday package sites.
Yecla
Not as well known as Jumilla, but still a very beautiful town to visit. Just over an hours drive from Murcia through the beautiful countryside. However, once there, you are surrounded by Spanish culture as well as fields and fields of grape vines.
Bullas
Bullas is the lesser known place for winery in Murcia, but it is famous for lots of other things too. But this doesn't take away the fact that it still produces some of the best wine for the Murcia Region.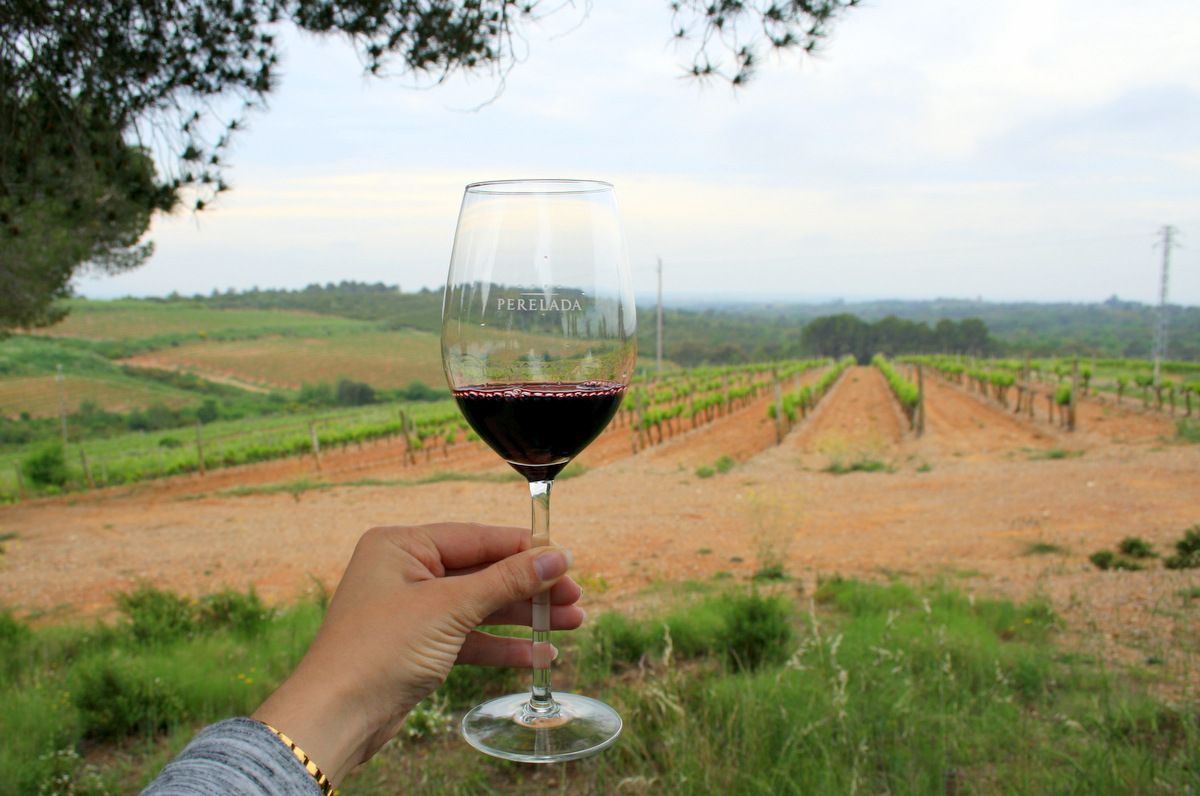 Spa Day
Spas are also a wonderful idea when you're on holiday or even want a weekend away from the stress of work. There are few spas around the area of Murcia, but here are the best.
Archena
In the small town of Archena, sits a spa nestled into the bottom of a natural spring. Balneario de Archena is a large spar with 4 hotels on the premises. You can book any one of the rooms in any of the hotels and have access to the spa as well. However, if you want full access to the advanced spa (which is highly recommended), then an extra fee is normally required.
968 68 80 22 | https://www.facebook.com/BalnearioDeArchena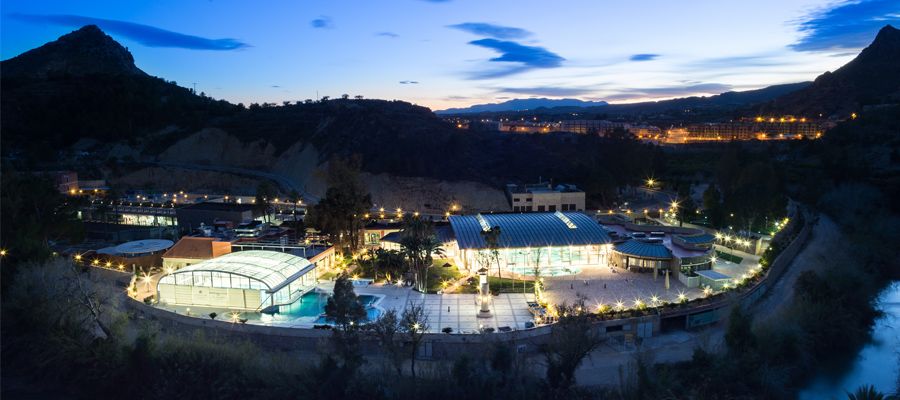 Hotel Intercontinental (Mar Menor / La Torre)
On the beautiful resorts of Mar Menor & La Torre, the Hotels also provide a stunning setting for their in-house spa and relaxation centre. Really recommended if you are looking for a day out or even a weekend away with your partner.
For the treatments the prestigious products of Germaine de Capuccini are used, which you can also purchase in the Spa itself.
968 04 18 22 | https://www.facebook.com/InterContinentalMarMenorGolfResort/
968 031 973 | https://www.facebook.com/hltresort/
Horse Riding
Another option to add to your extra romantic trip is to go horseback riding in the countryside at sunset. A lot of places offer a guided tour as well as a picnic service with champagne.
Here is a list of the best places around the Murcia region and a information on how to book the tours.
Go for a sunset hike
If you plan to stay in Spain for a while, why not explore the beautiful nature of the region by taking one of the guided tours of the mountains. There are 1000's of walks to take and if you plan correctly you can even end up in a bar at the end for a well-needed reward.
Check out our many hikes on our blog when you can follow the route step by step.