Fancy dining without the hefty price tag in Murcia
25 February 2021
0 Comments
Murcia has some spectacular restaurants to dine in, but if you don't know the right locations you can sometimes be caught with a hefty bill just like this dinner party who spent a whopping €50,000.
Your experience in Monumental will be memorable, they have corners and spaces inspired by the glamorous 20s specially designed so that you can enjoy your meal with your family, with your partner or with friends. Do not miss their dishes baked in the Josper embers. They reinvent traditional Mediterranean cuisine so you can enjoy the taste of embers in dishes you never imagined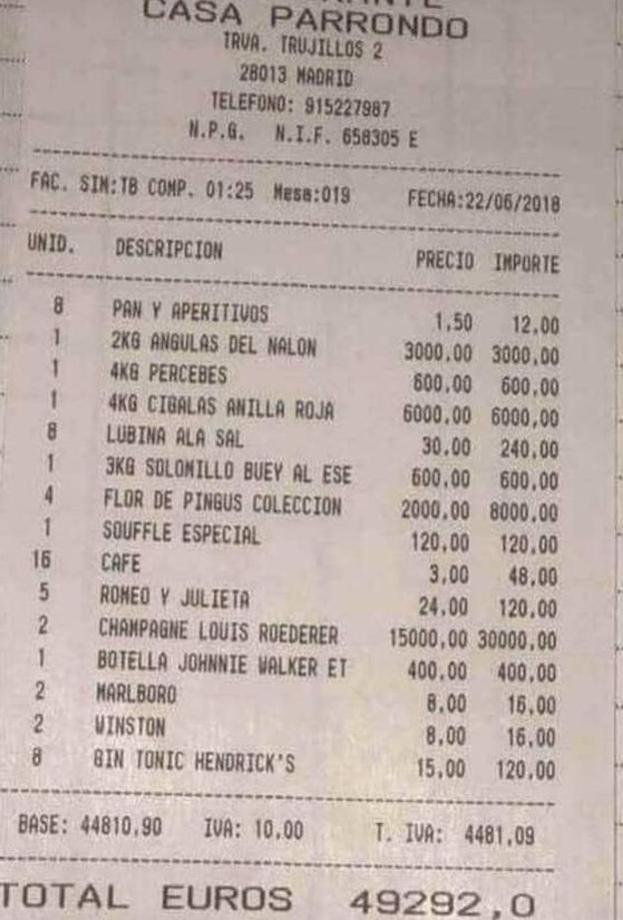 So if you don't fancy forking out (pun intended) a lot of euros for your meal, then why not check out Monumental in Murcia. What you will find as you first arrive is a professional and elegant welcome from the head of waiters who will guide you to your table.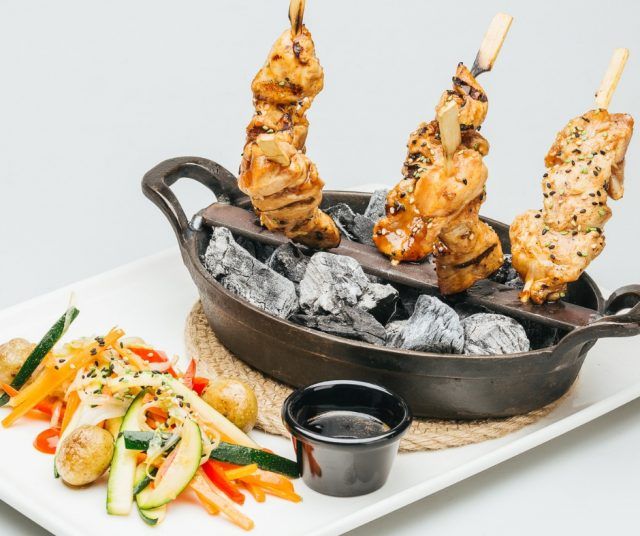 Monumental have 3 types of menus, Menu Del Dia, Group Menus and their normal Evening Menu
To make sure you are up to date with each menu, make sure you check out their website.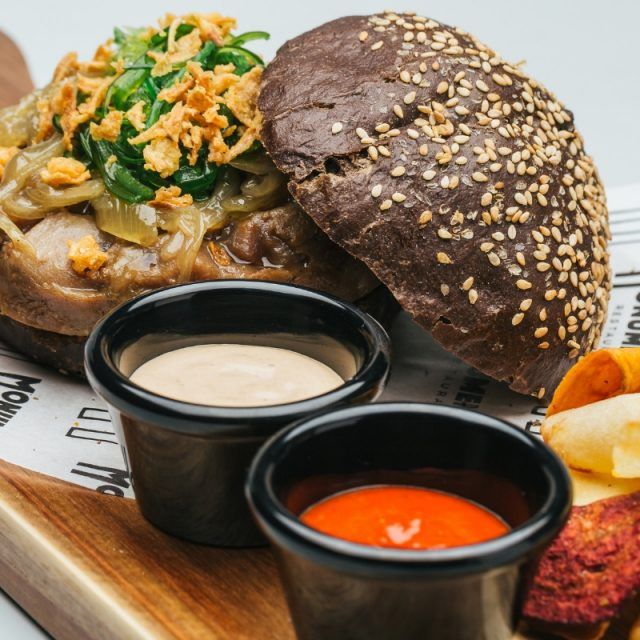 When we first dined there, we had a wonderful meal and we have been back there many more times since. We had a wide selection of drinks and the menu had a great assortment of dishes for vegetarians, Asiatic fans and typical burgers and chips for anyone who wanted comfort food.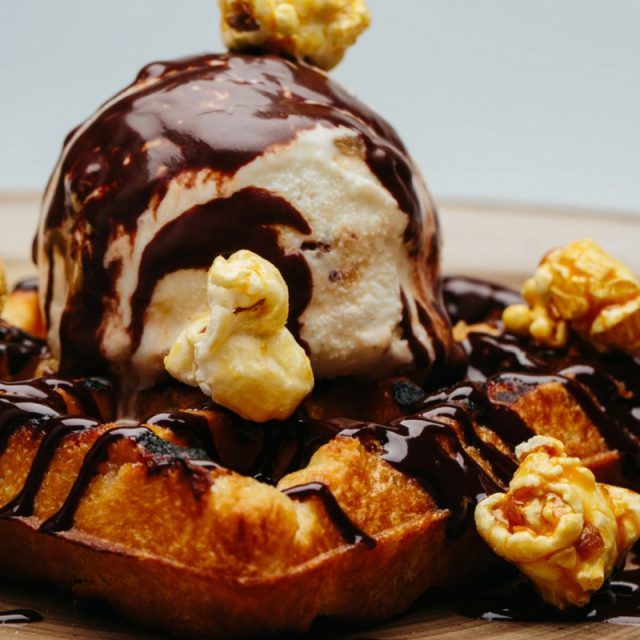 The price came to around €80 for the four of us and that includes drinks, starters, mains, desserts and coffee. so if you are after somewhere to be impressed or to impress someone visiting Murcia, Monumental is for you.