El Porto and Repsol – Walking route
25 February 2021
0 Comments
Spring is well upon us and the mountains are alive with the sound of insects, the fragrance of wild herbs and a plethora of blooming flowers. It's one of the most beautiful times to enjoy an early morning stroll.
Today's hike is again a short one with the majority of the hike undercover and although the start of the hike may have you thinking "where on earth are we going?" It will be worth it, I promise.
The hike starts from the parking at the Repsol garage & El Restaurant el Puerto 1 on the way into Murcia city, take the Corvera exit.
Park your car and walk back towards the motorway in the direction of Murcia, before you reach the roundabout you will see a side road that follows the motorway down into a beautiful valley.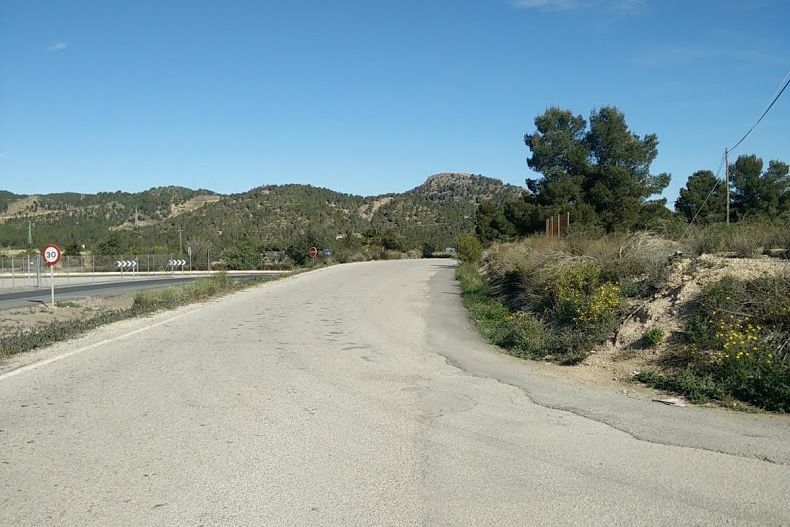 When you reach a large gate on your right go through the gate and after about 100ms before the track hairpins back on itself to the left there is a small track with a wooden sign at the entrance.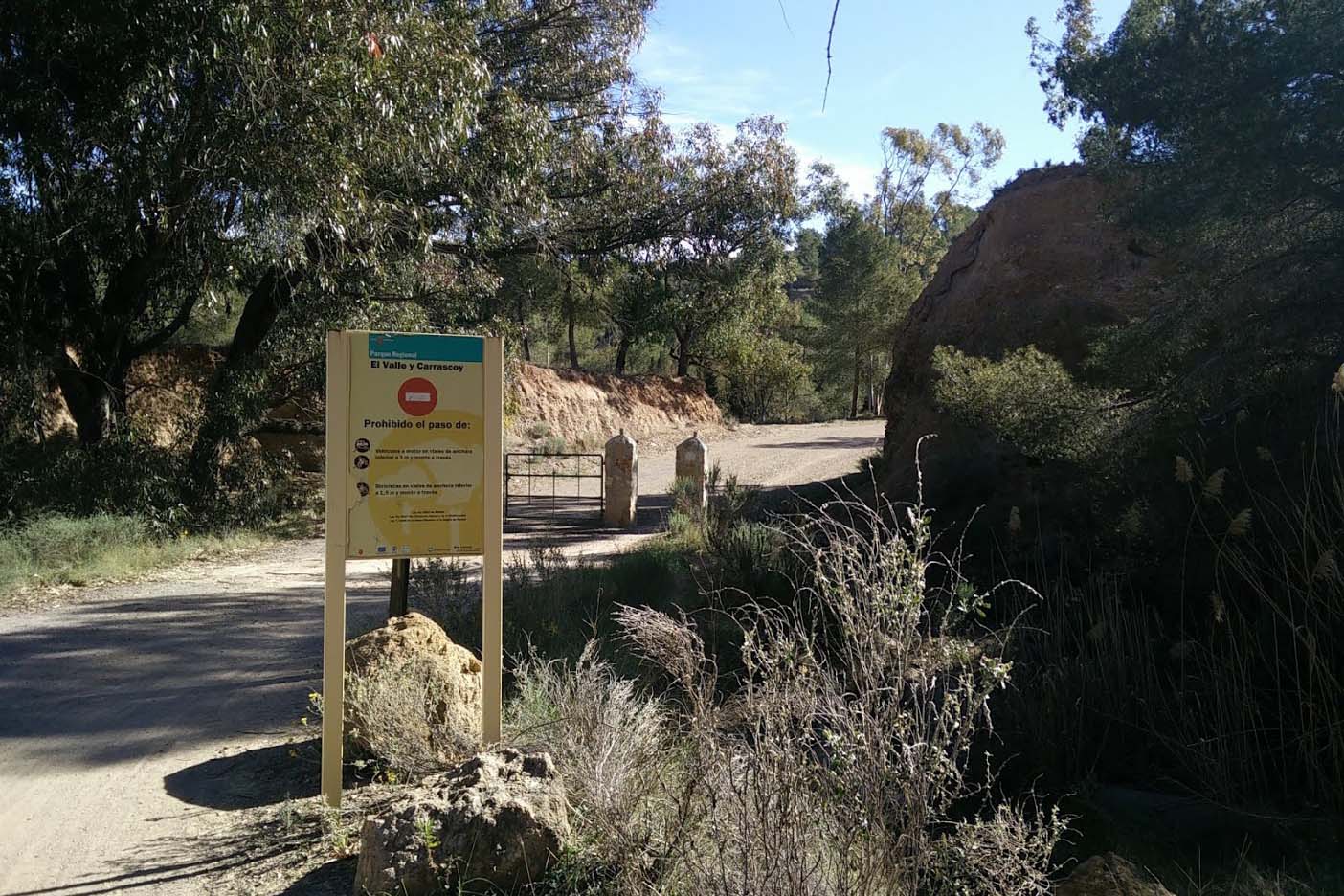 Follow this track into the woods being very careful of speeding mountain bikers. The track weaves through the woods for about 2km, you will enter a dry river bed with loose ground, pass an old well, and climb back up out of the valley into the sunlight.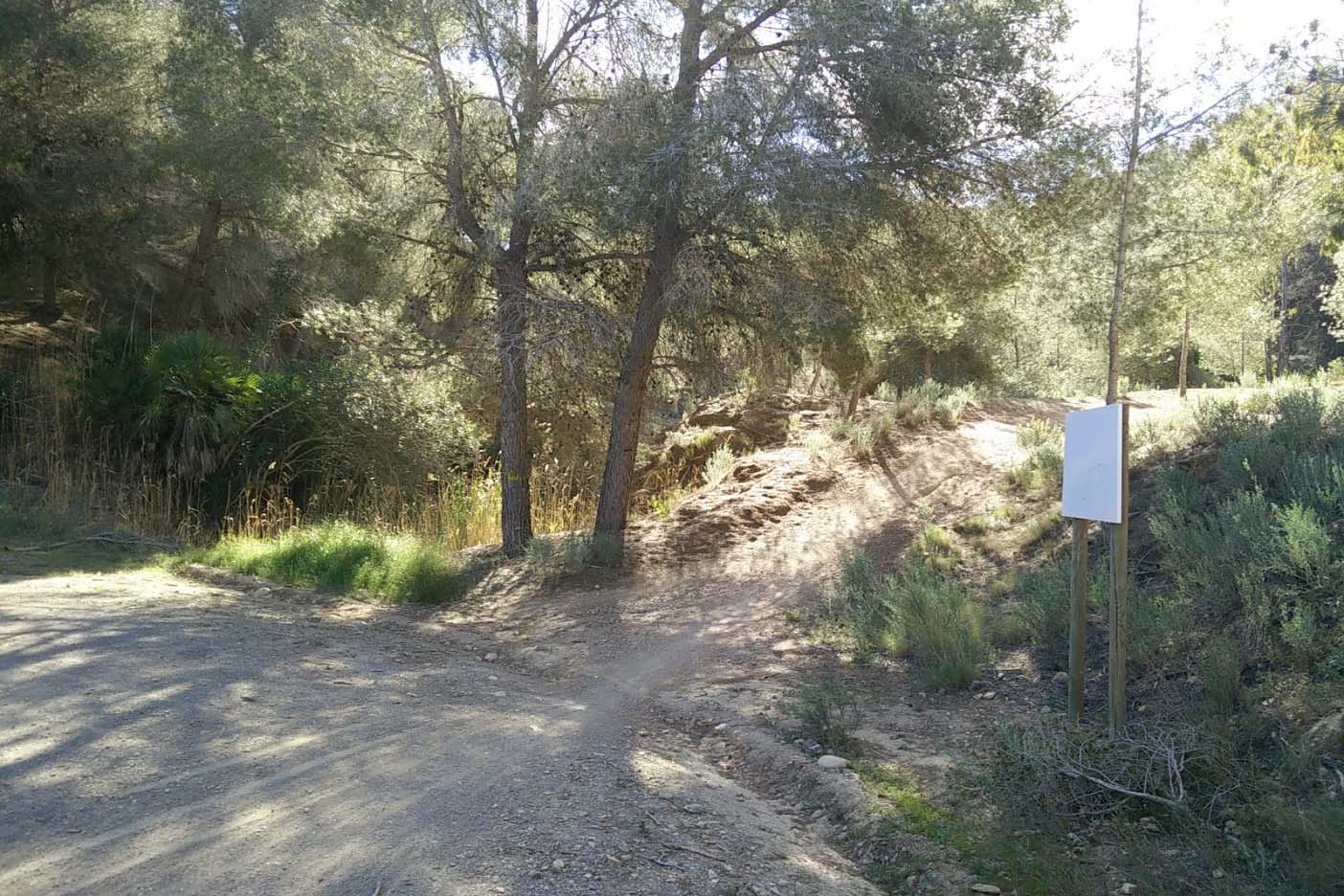 From here you can see the Repsol garage, take the track to the right walking towards a farmhouse, follow the track down the side of the house connecting with a tarmac track until you reach your car.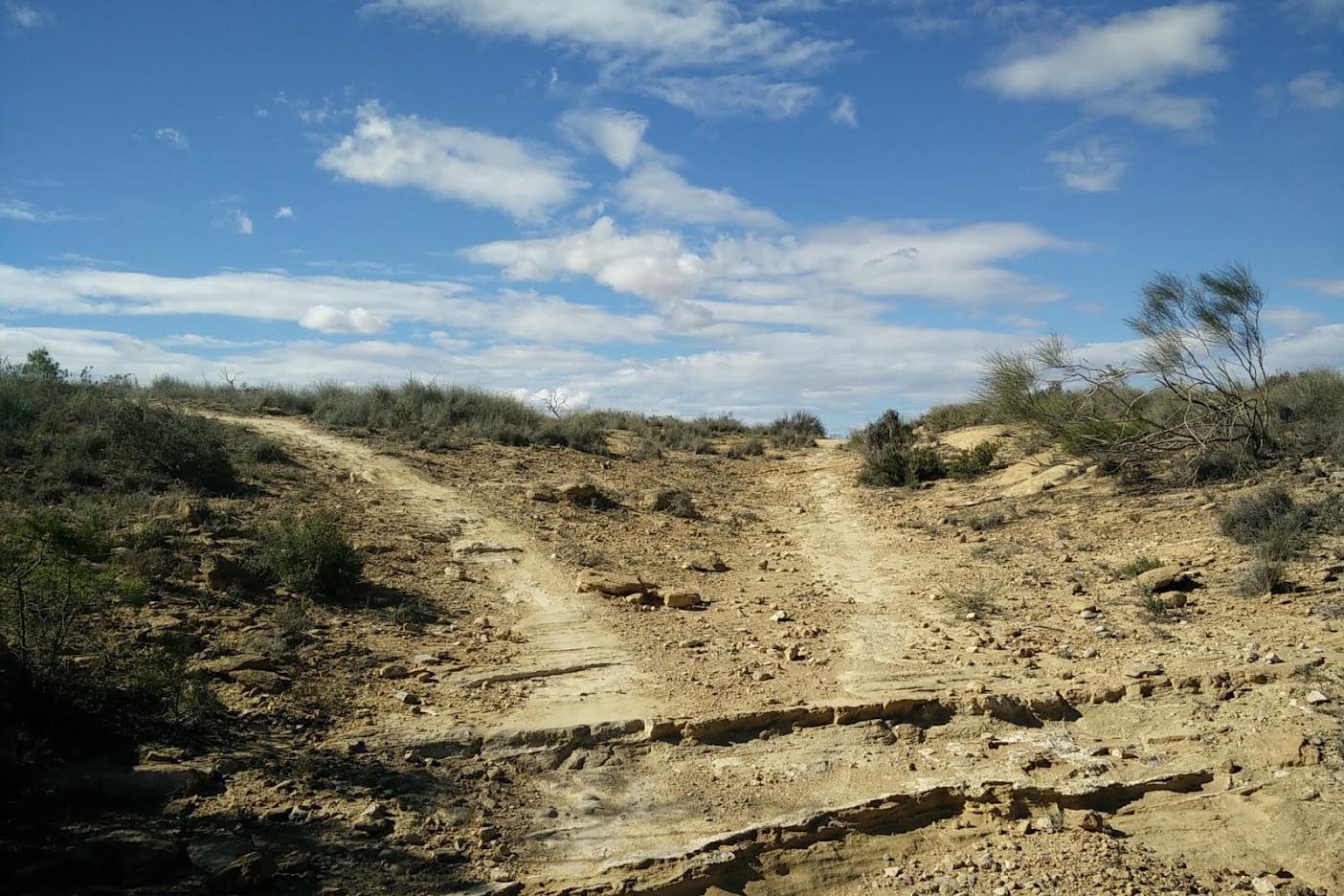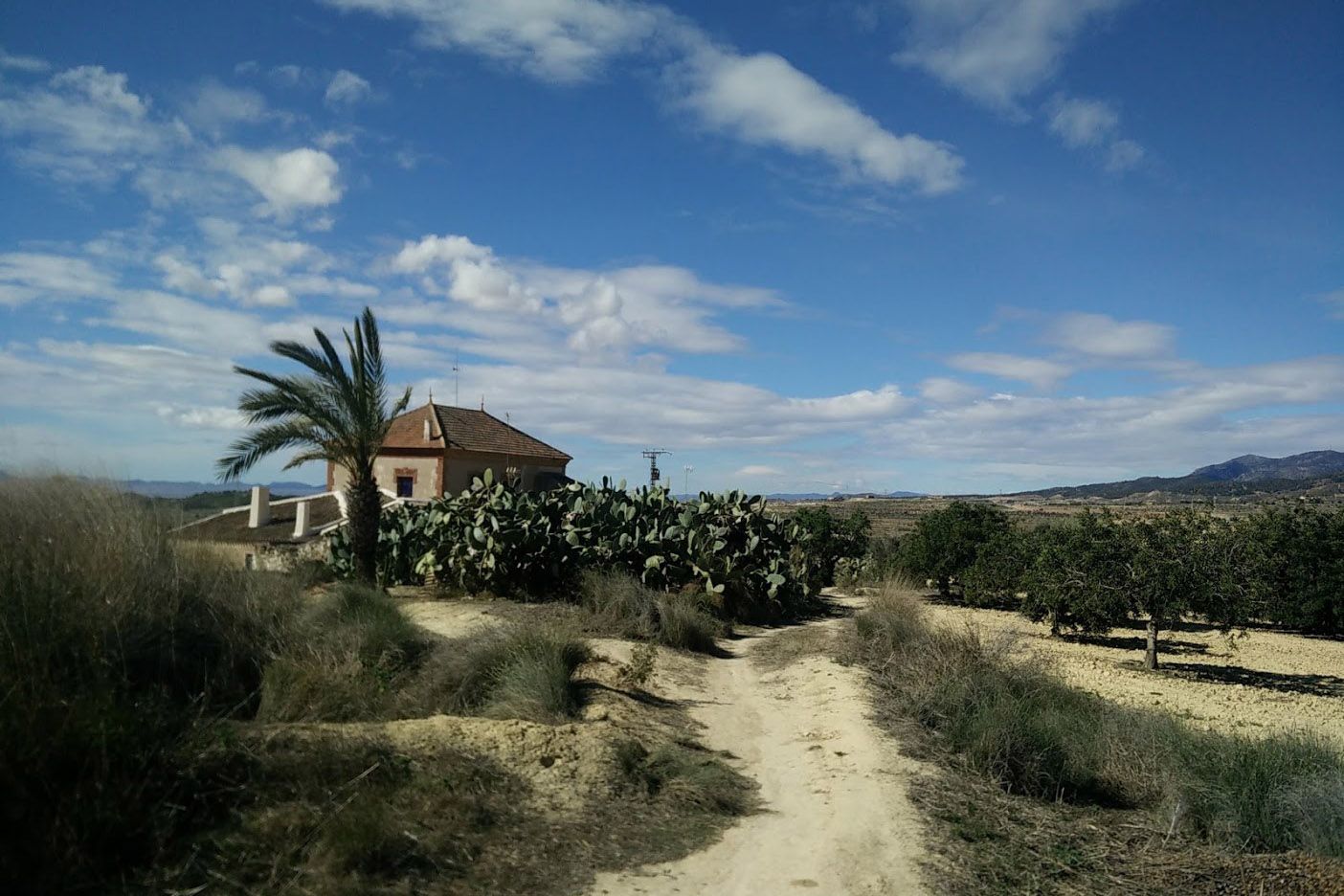 This is a great little hike with the bonus of a restaurant at the end.
The majority of the hike is undercover but the last kilometre is exposed so dress appropriately and take enough water 500ml per person should be enough.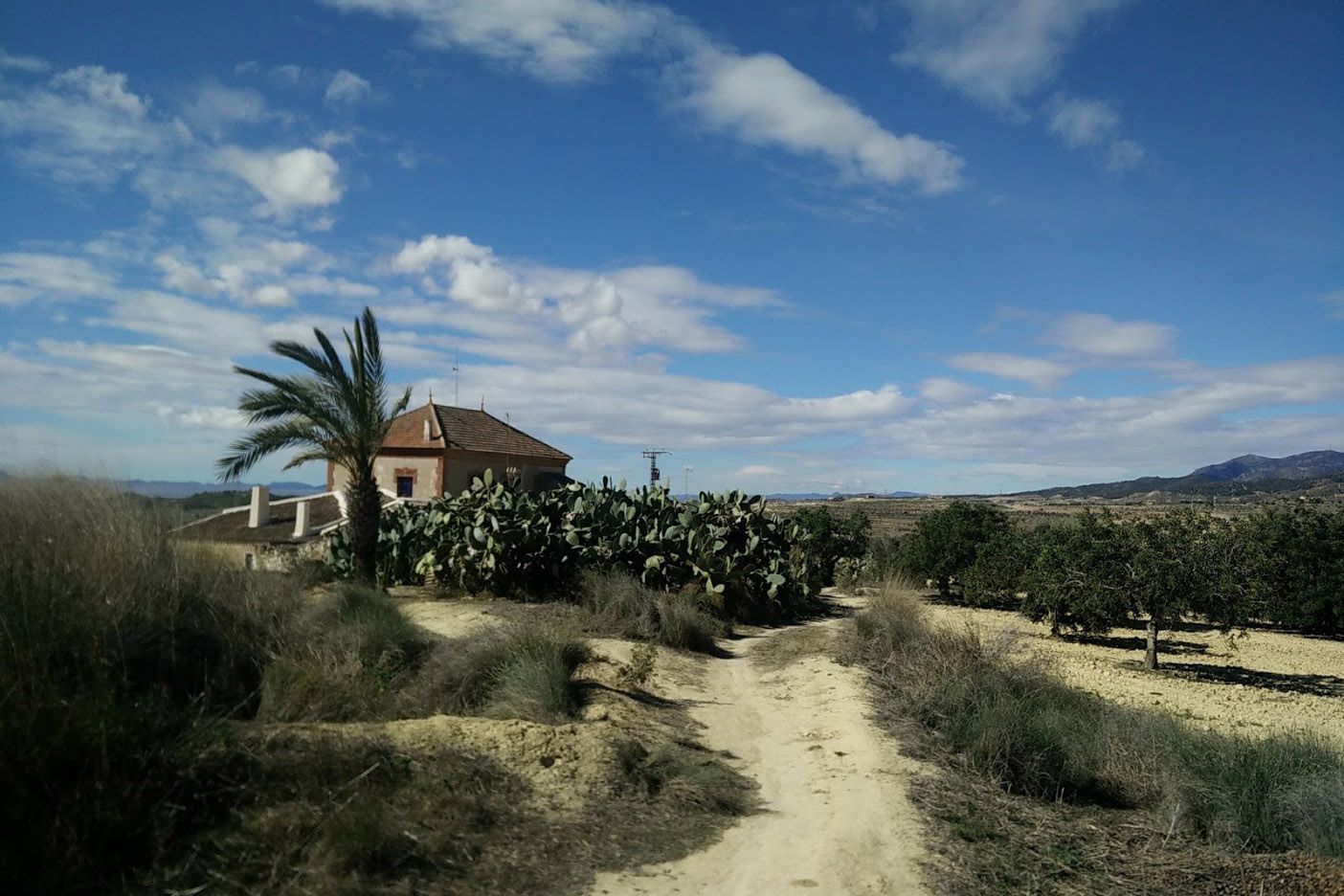 If you take any photos on any of these hikes we would love to see them so either upload them to Facebook and tag @styleproperties or send us an email.


Link to Strava: https://www.strava.com/activities/1496721457
Stats: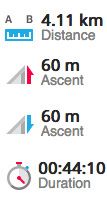 Enjoy