A Place in the Sun with Keystyle Properties
25 February 2021
0 Comments
Yesterday we were invited to appear on the widely known TV show 'A Place in the Sun' for a New Feature in an up and coming series where they showcase a Luxury Property in the region with a value over one million pounds
With the assistance of Javier Navarro the Director and Maria Garcia from Somium, the leading Developer of Luxury Properties, allowed the filming to take place in a Key Ready villa located in Limonero Community on the Award Winning Las Colinas Golf and Country Club, since filming for TV is not normally company policy, we send our sincere thanks for their help.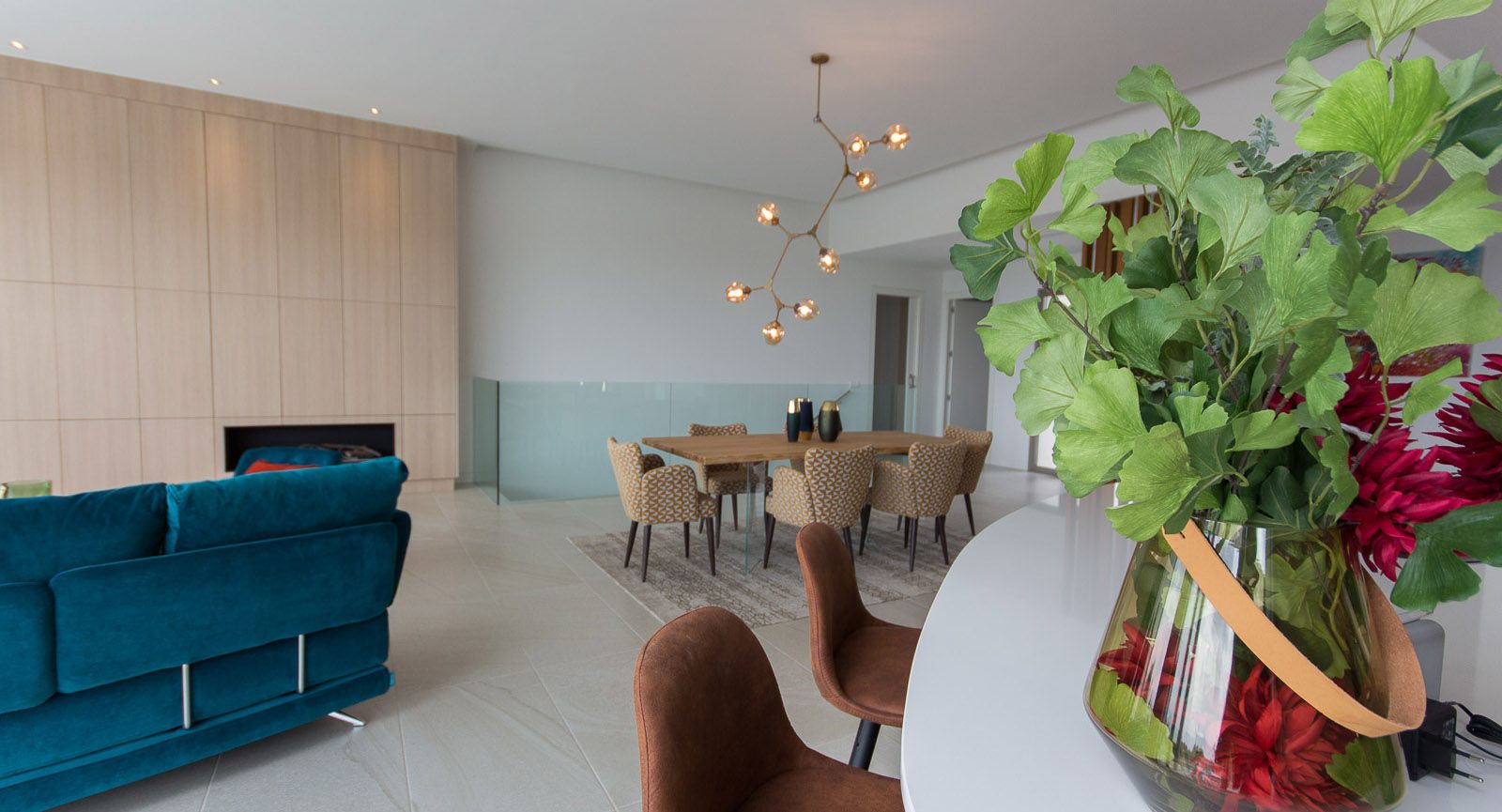 We had visited the villa previously and knew this location would be perfect for the filming and it certainly didn't disappoint Danni Menzies the Presenter or the film crew. On arrival to the villa, Danni and the director James Brailsford jumped into action asking questions about the Property, Resort, Developer etc… listing the items we would discuss.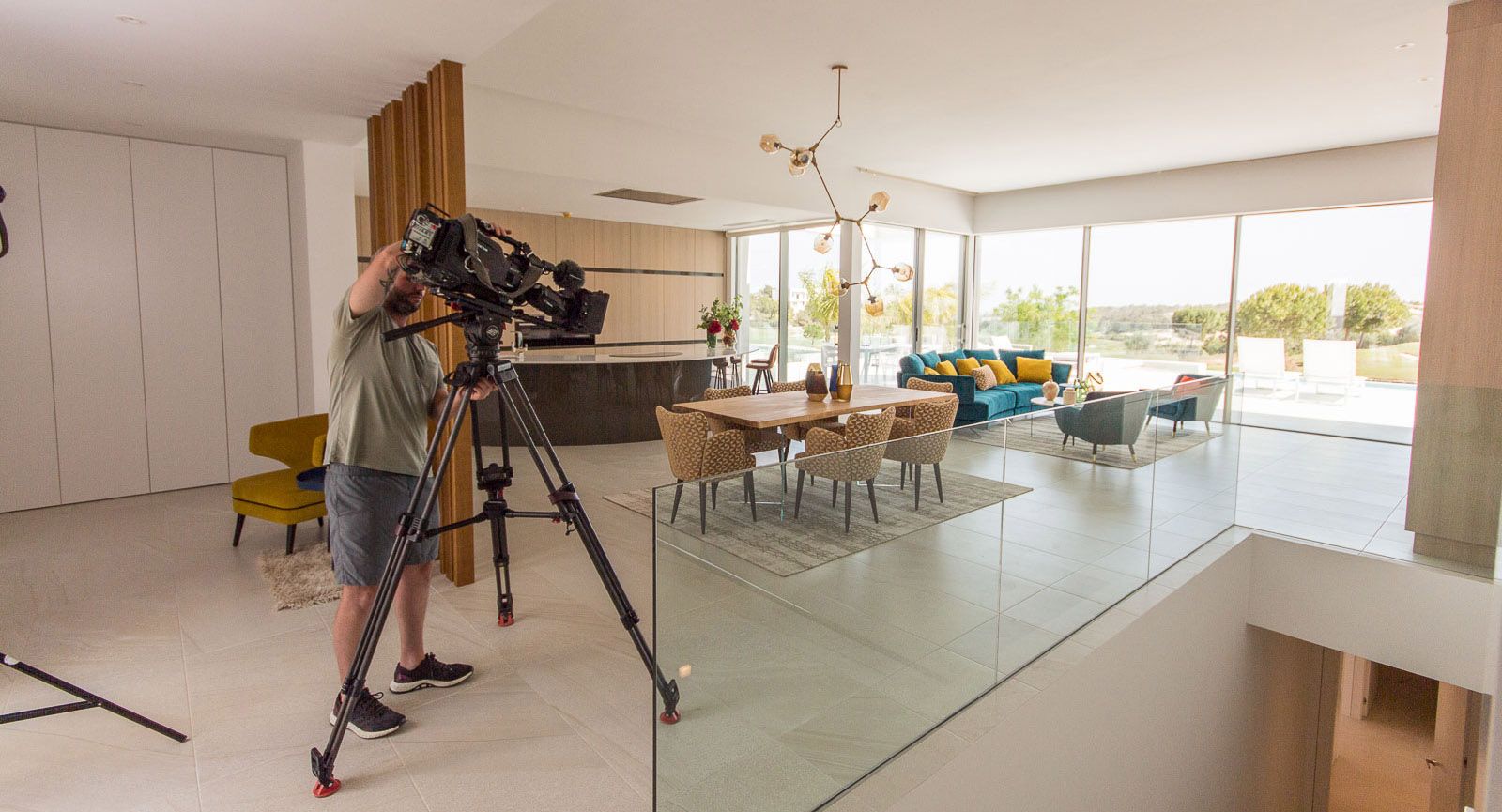 We were very impressed by the professionalism of the team even though the word "Cut" was shouted a few times as laughter broke out from some innocent comments that were taken other ways, maybe a few of the bloopers will make it into some other well-known shows.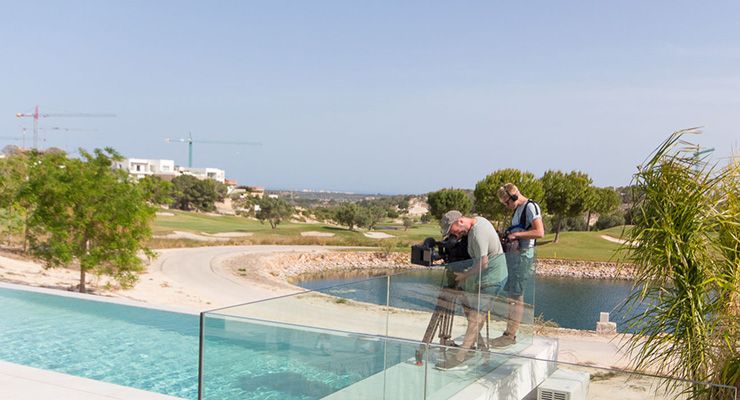 They featured the open plan lounge and bespoke kitchen with inspiration from a Dutch chef, the exterior terrace with infinity pool and spectacular views over the lake and award-winning golf course to the sea line in the distance, the master bedroom with large ensuite and walk-in wardrobe and the many fine details that separate these villas from the norm.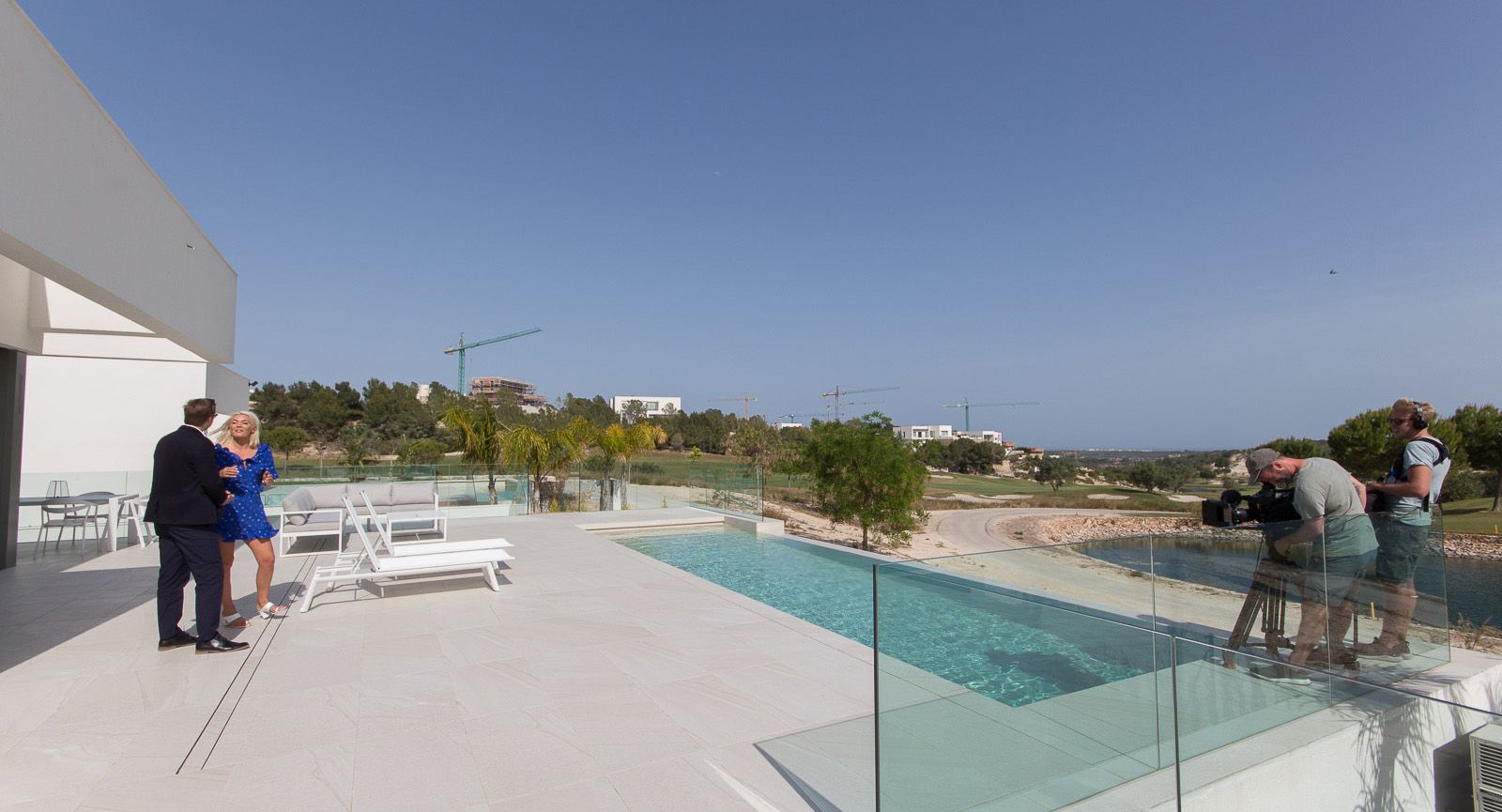 Filming took around 3 hours which we guess will be trimmed into a couple minutes of show time. So proud moment for me, having Keystyle involved in such a prestigious feature for the programme and also how professional Adrian conducted the viewing.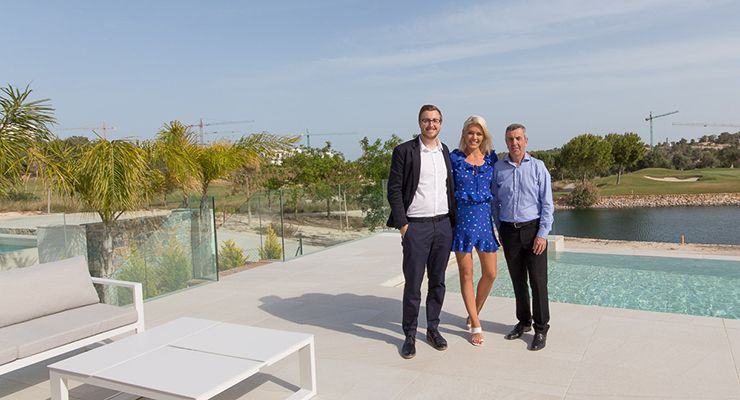 The episode will be shown during the summer, and we hope to get a copy of the show prior to broadcast so we will be able to check out how the final cut is.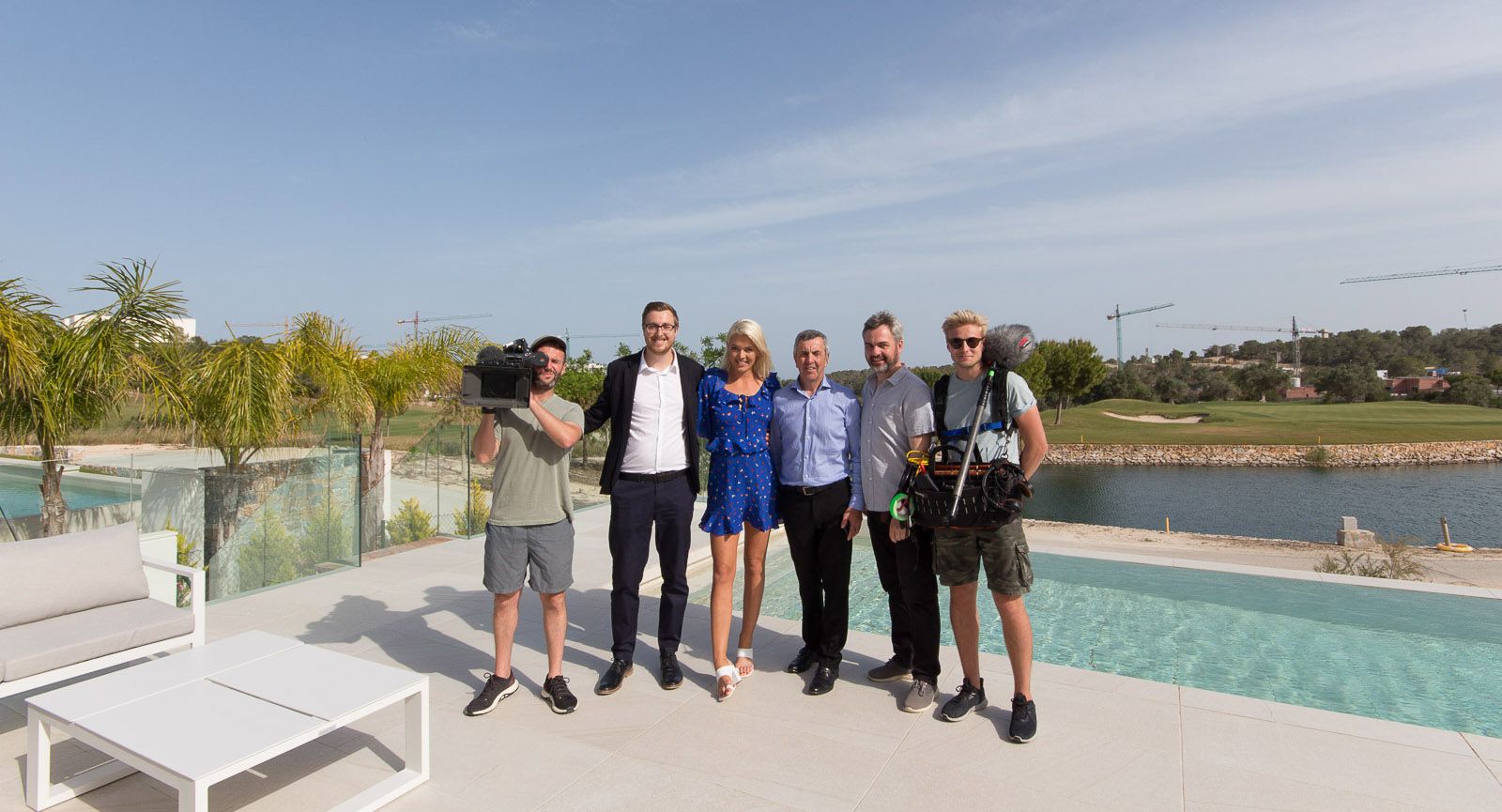 Property Listing Luxury Modern Design 4 bedroom Villa Las Colinas Golf and Country Club