62 Corvera – Restaurant Review
25 February 2021
0 Comments
Looking for a place to grab something quick to eat? Looking for a place to watch the game and grab a couple of drinks with friends? 62 Corvera is the place for you.
62 Corvera is a warm welcoming place with something for everyone. It's not your 5-star place to eat out for an anniversary, however, it's a great place to grab something quick and easy when you stuck for ideas on what to eat.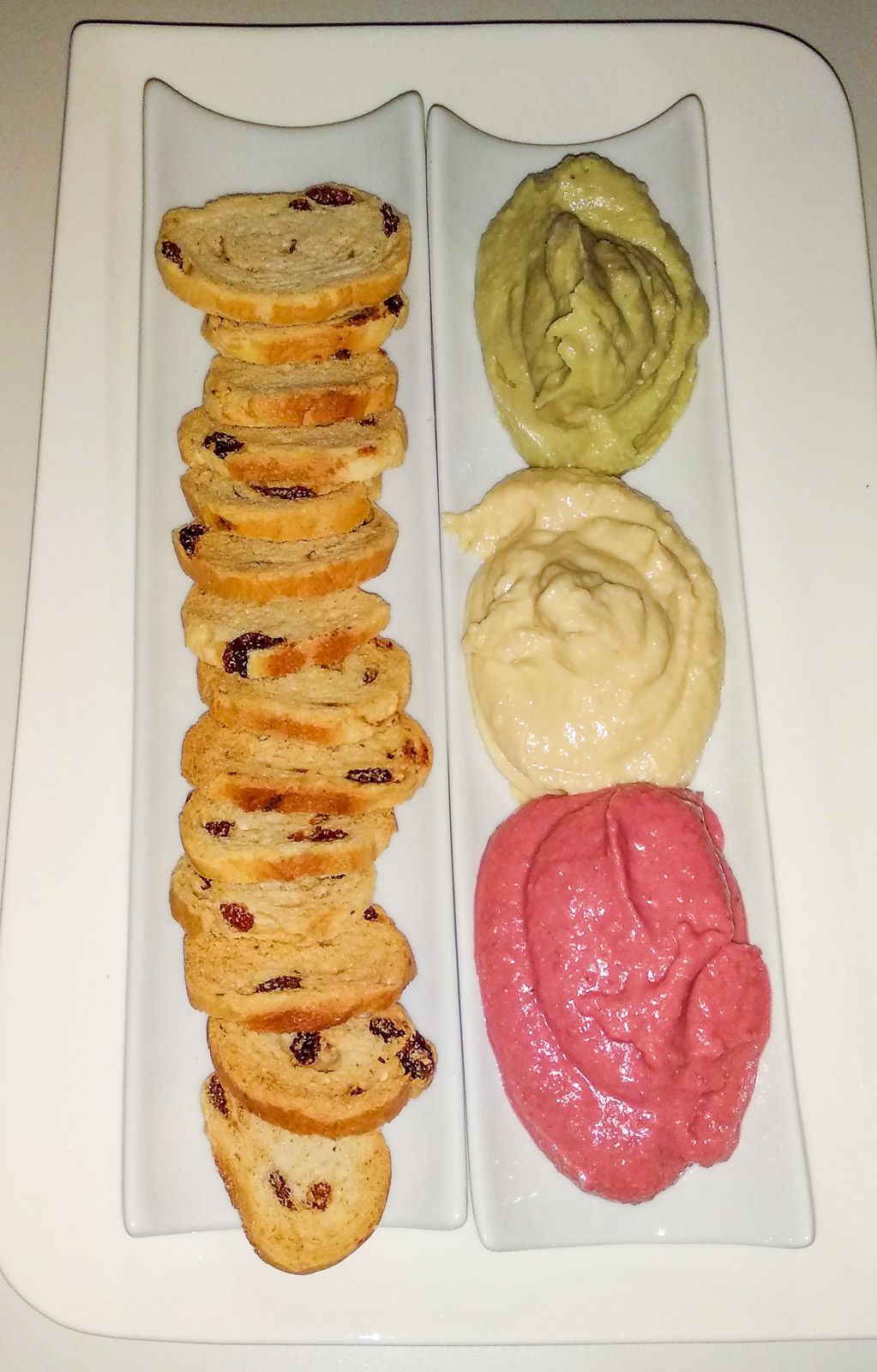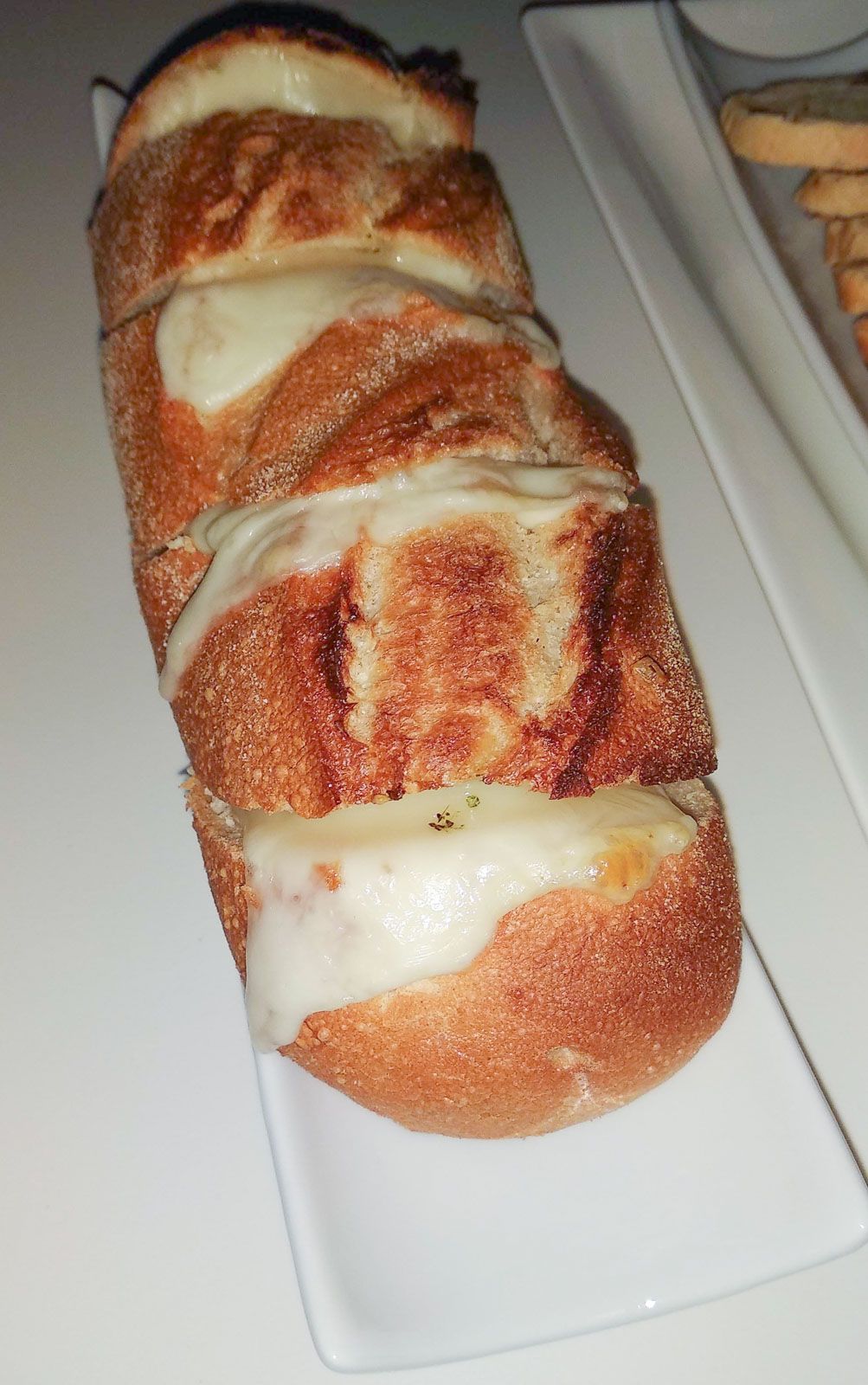 So we started with the Hummus Trio and the cheesy garlic bread. Both dishes are homemade and the hummus had a nice twist adding in beetroot and avocado flavours. The cheesy garlic bread, although a bit smaller than expected, was made there and then with a fresh baguette and delicious melted cheese.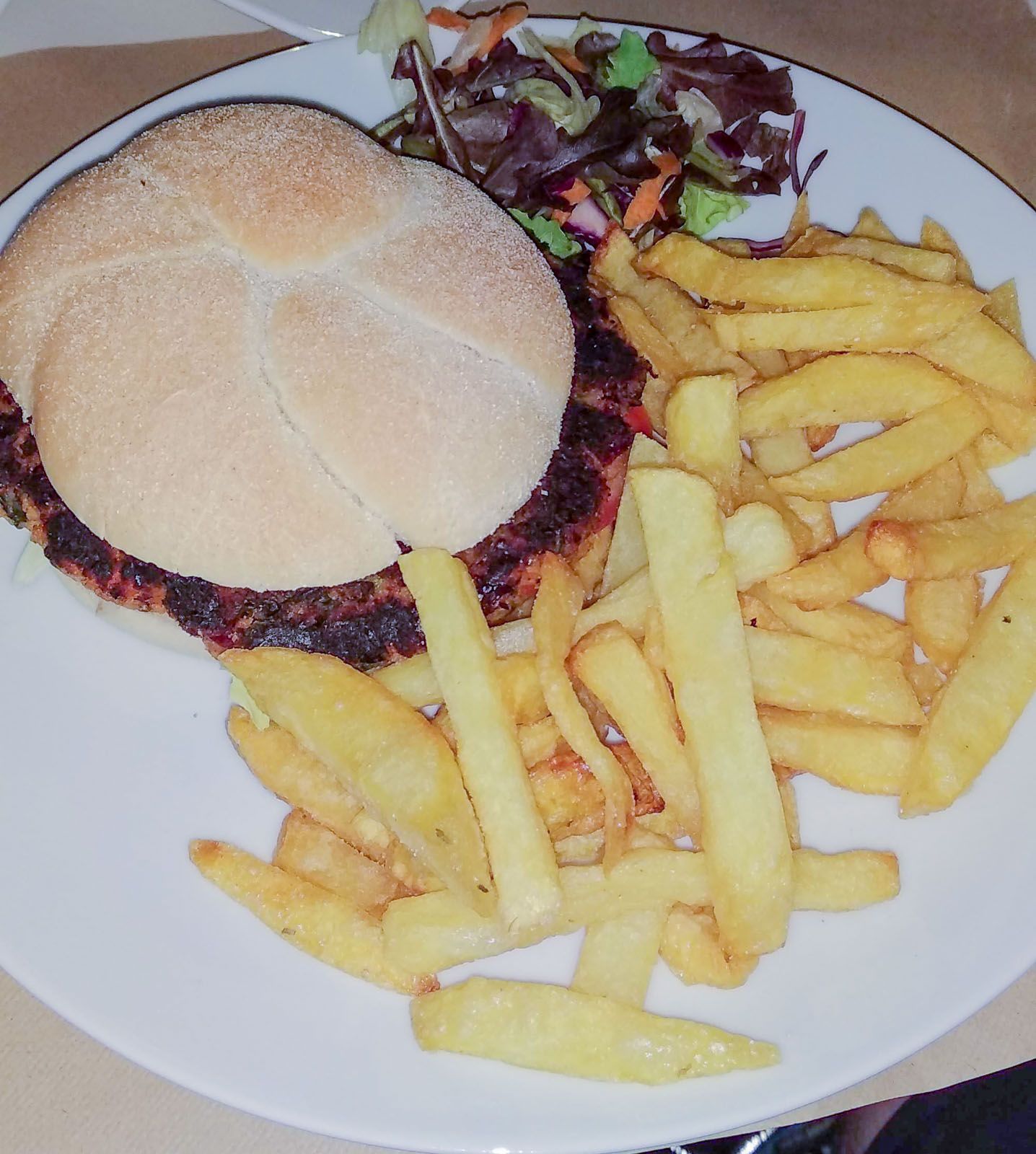 For the main, we decided to try the prawn sandwich which was unexpected to see good-sized prawns and not the frozen baby ones. We also tried the vegetarian burger which to our surprise was also homemade and had a great crunch on the outside and a soft flavourful inside. The buyer came with chips and a small salad on the side. Overall the price came to around €33 for two. which considering we had starters, mains and 2 rounds of drinks makes it an easy option to choose when you're after something quick & easy.